happy chocolate milkshake day!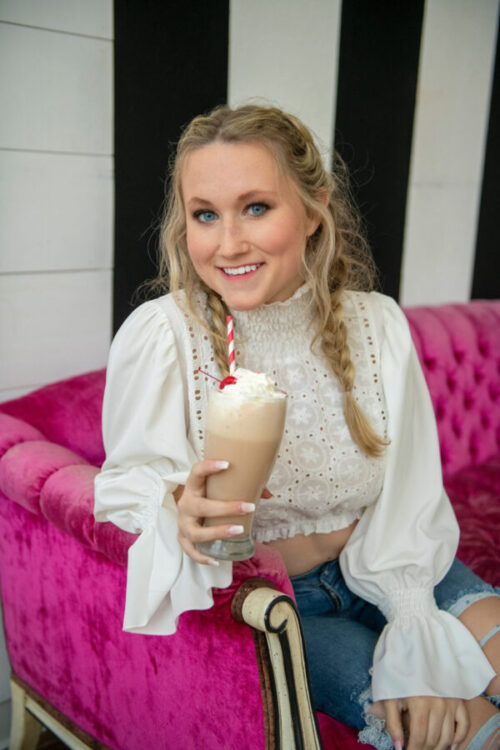 If you love chocolate and you love milkshakes, try this recipe. Yum!
3-4 scoops of chocolate ice cream (about 2 cups)
1/2 cup of milk
1/4 cup of HERSHEY syrup
Add those 3 ingredients to a blender, cover and blend until smooth. Add some whipped cream on top, maybe a cherry, pop in a straw and enjoy the goodness.
Happy National Chocolate Milkshake Day! (Did you even know that existed?).