my top 5 waterproof mascaras, by AT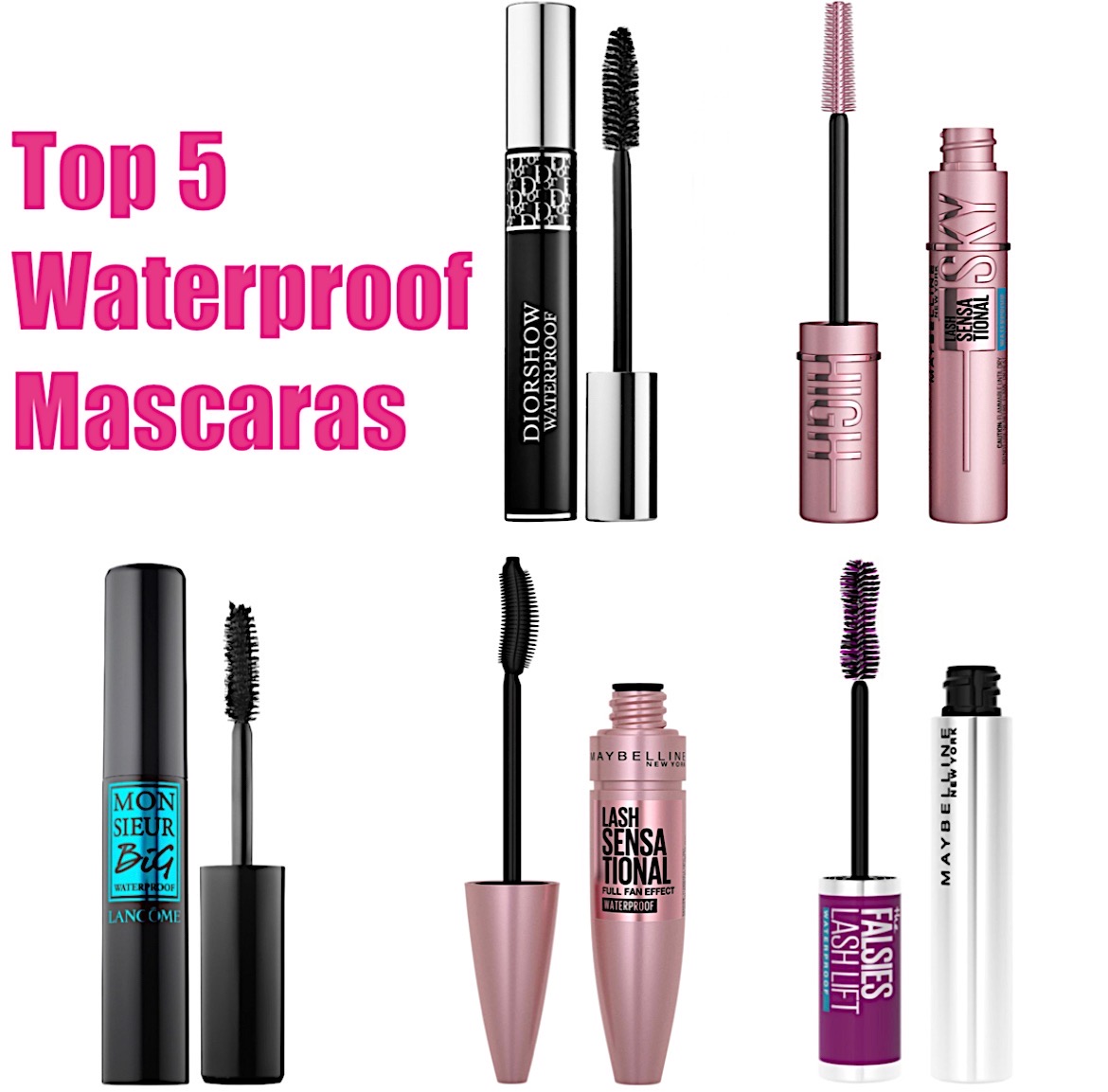 This article was written for yooou! by 16-year-old, AT.
It is summertime and time for a new waterproof mascara!
From going to the beach, swimming, or being in this hot weather, you need a reliable waterproof mascara that doesn't smudge and will stick. You need one that will last you through the day.
Here are my top 5 picks with the best reviews and my personal favorite that I use, the Diorshow waterproof mascara. Give it a try and see what you think!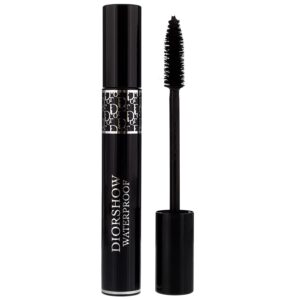 The Winner – Diorshow is personally my favorite waterproof mascara which always stays on when I'm at the beach to being outside in this 100-degree weather in Texas all while looking like I just applied it.

Maybelline Sky High defines, volumizes, curls, and lengthens lashes all while being affordable.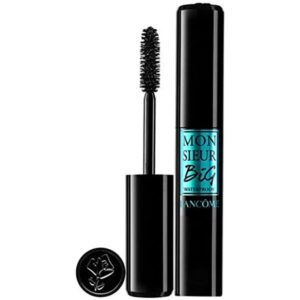 Lancome Monsieur volumizes your eyelashes, doesn't smudge or flake while lasting up to 24 hours.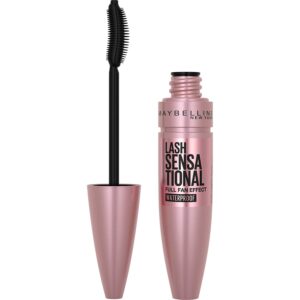 Maybelline Lash Sensational is an affordable mascara that gives your eyelashes a fanned-out volume.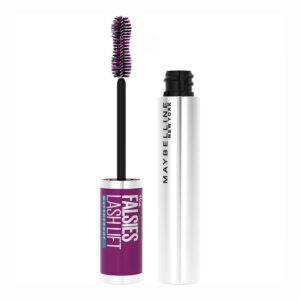 Maybelline Falsies Lashlift lifts and gives your eyelashes an instant lash lift effect.