hip hoodie health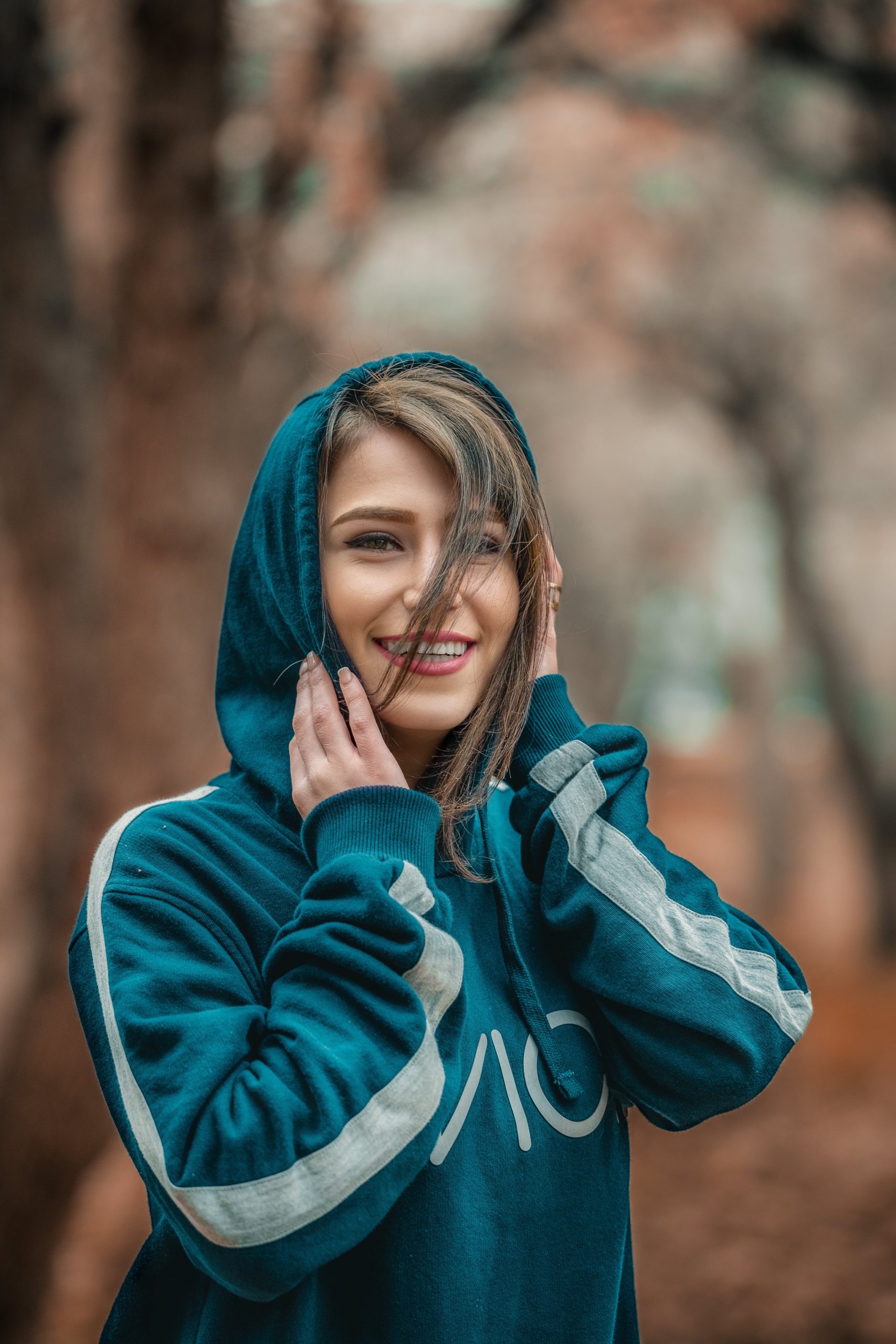 Baby, it's getting cool outside! Dressing in layers keeps you ready for the transition from a warm house to a cold bus stop to a hot classroom.
Layers are especially helpful for outdoor activities in the fall and winter. Throwing on a hoodie during the warm up and cool down of a workout will help prevent muscle strains and injuries. It could also help prevent illness. Some studies suggest that being cold reduces your immune system and makes you more susceptible to viruses such as colds and the flu.
So, wearing a hoodie is a "cool" (weather) thing to do. 
Three things to consider when choosing the perfect one are soft, style and spirit.
Everyone on campus loves to pair leggings and jeans with an oversized, soft hoodie. Chose one that is soft and breathable. These are perfect for long school days. If you find that you're constantly freezing in class, look for a fleece hoodie like this.
If you love Kanye's Vetements hoodie, it will cost you around $800. But if that's a little out of your price range, no worries! You can still rep big style on a budget. Tried-and-true classic hoodies from Adidas, Champion, and Under Armour are always in. Hoodies with cool graphics or a deconstructed look like this one will keep you looking hip all semester. 
Showing school spirit is as easy as finding a hoodie that has your school's colors or team logos. Team patches can also be sewed onto a standard hoodie to give it a unique look. If you want to stand out and create your own look, but don't have the sewing skills, you can get a custom hoodie made at an online shop like redbrickclothing. 
Find your favorite style so you can look good and stay healthy when the temperatures drop.