how (and why) we can be more like pearls!, by KP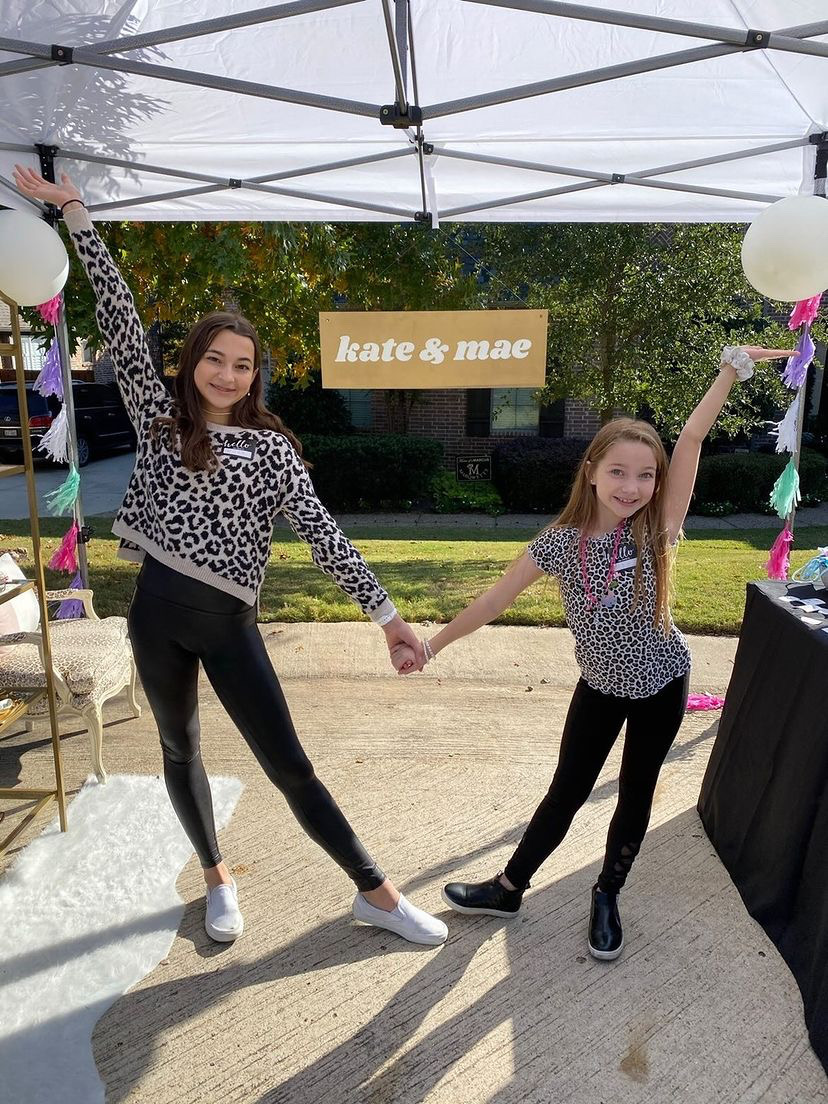 This article is written for yooou! by 15-year-old, KP.
I'm Kate from Kate and Mae. We design and create jewelry inspired by verses. I run our jewelry brand with my little sister, Mae. The goal of our company is to inspire girls to shine their light.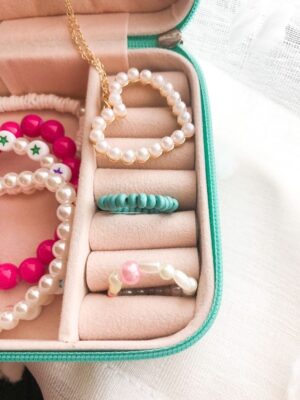 Both Mae and I love pearls. It's the first product we used to start our company, and the meaning behind them is so special.
Pearls are just as unique and special as their story!
The life of a pearl begins in the ocean in an oyster or a shell. At the most critical moment, an irritant, sand, or a tiny organism, finds its way inside the body. The combination of calcium carbonate and protein, a.k.a Maka, starts forming inside the shell. After a few years, the layers build up, creating the smooth, shiny gem, the pearl.
There's something special we can learn from the story of the pearl.
In everyday life, we, just like the shell, are given an irritant. It could be a challenging season of life, something that did not go as planned, a bad test grade, or even something that's life-changing. Not all shells make a pearl, but some do. We choose how we handle this irritant. We want to grow through the problems and learn from them, creating our pearl from the situation.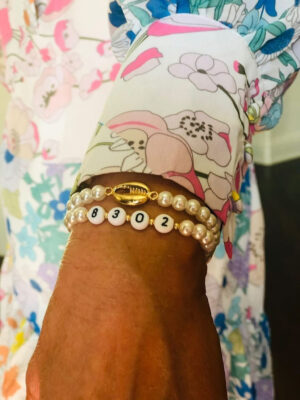 For example, at Kate and Mae, we got new bracelet beads. Our followers and we were super excited about the unique bead style, but it was a flop. We brought it to popups and put it on our website, but they didn't sell. As disappointing as this was, we knew we needed to pivot and make better of the situation.
Instead of using the beads for more bracelets, we created The Bracelet Making Kit. This new product helped us donate over $100 to St. Jude this year. Without the product flop (our irritant), we would never have created The Bracelet Making Kit (our pearl).
Why should we be like a pearl? A pearl turns a challenging situation into a beautiful mistake; it shines despite the hardship.
How can we be more like a pearl? Whenever you are faced with a bad experience or a problem, bring light to the situation and turn that irritant into something good.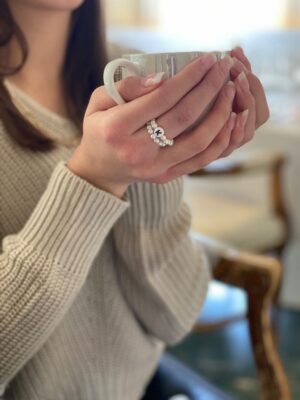 For a reminder of shining like a pearl, wear your Kate and Mae pearl rings from your Winter yooou! box and shop more Kate and Mae jewelry at kateandmae.com.
Don't forget to shine your light!
The winter subscription box is shipping now! Order yours today. And click here to read an article from Mali Mali's founder. Mali Mali is also included in the winter box.