the yooou! fall subscription box is here!!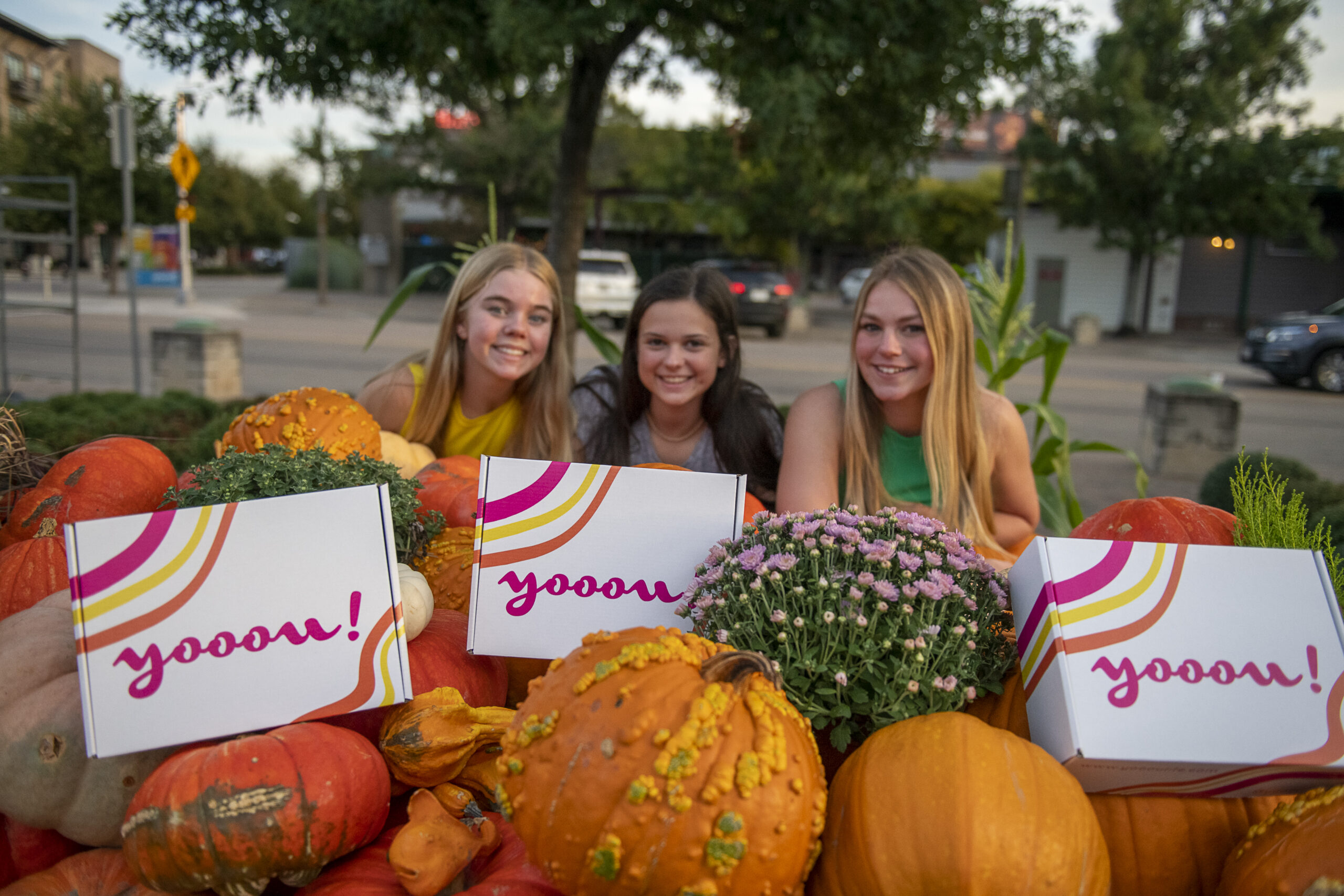 It's Fall yooou! All… and our yooou! Fall Subscription Box is here!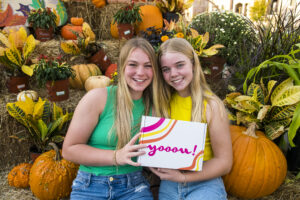 It is full of fun, quality products and goodies that you will use…and love! Boxes have been shipping daily so order yours today. Give it as a gift or get it for yourself!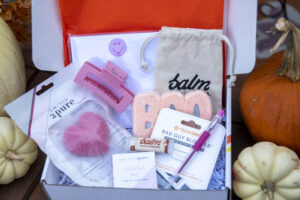 Look what is inside:
We are obsessed with this brand! This luscious soap will nourish, detoxify and enrich your skin. Not only is it good for you, but it is also good for the environment. Designed to use daily, you are going to love the way it makes your skin feel.
Switch2Pure Heart Konjac Sponge
This sponge is amazing! It will cleanse your pores and gentle exfoliate every time you use it, which will be all the time! Made from plants, it is non-toxic and pure.
Like clouds, for your lips. You are going to love this 100% natural, organic lip balm. The scent is all fall.
Joy Creative Shop Peace Love + Happy Smile Notepad and Pen
This must be the happiest notepad ever! We love this new product line – it makes us smile. The founder's tweenager daughter was the inspiration behind the happy designs.
blush and bubbly Hair Claw Clip
You can not have enough hair clips, right? This one is our current favorite. We love the modern shape and how well it holds our hair – so cute!
This adorable bath bomb is made of the highest quality ingredients, is super cute and smells yummy. Drop it in your next bath and enjoy!
We love teenpreneurs and are always looking to support their business. We found an adorable sticker on Instagram which lead us to more cute products from Simply Maddie Lee.
We think this is the greatest invention ever! Place this webcam blocker on your device and keep the "curtain" closed for maximum privacy.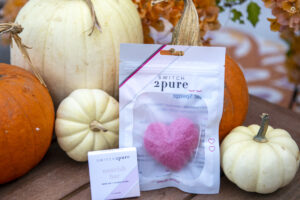 As always, we look to support teenpreneurs and companies run by females and this time is no different. The women represented in these products are admirable in their quest to build successful businesses. A big thank you to all of you!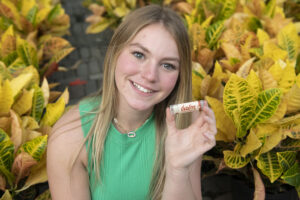 And… a big thank you to 15-year-olds GG, CK and SL for being a "real girl" models. You can see more of their photos by Marissa Easterling on our website and on Instagram.
So, you don't want to miss the Fall Box – or any future boxes! Click here for more details and to order the gift that keeps on giving, then spread the word. You will get a $5 gift card for every friend who adds your name in the notes when they purchase.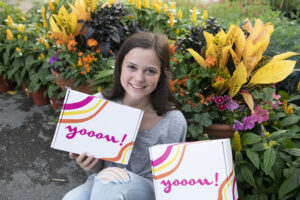 Also don't forget to check out our "celebrate yooou!" Gift Box. It is the perfect gift for a birthday, thank you or thinking-of-you present.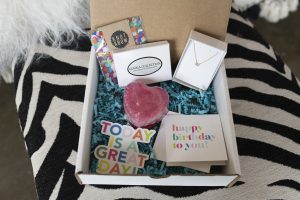 Go to www.yoooulife.com to order yours today!