labor day book recommendations, by EL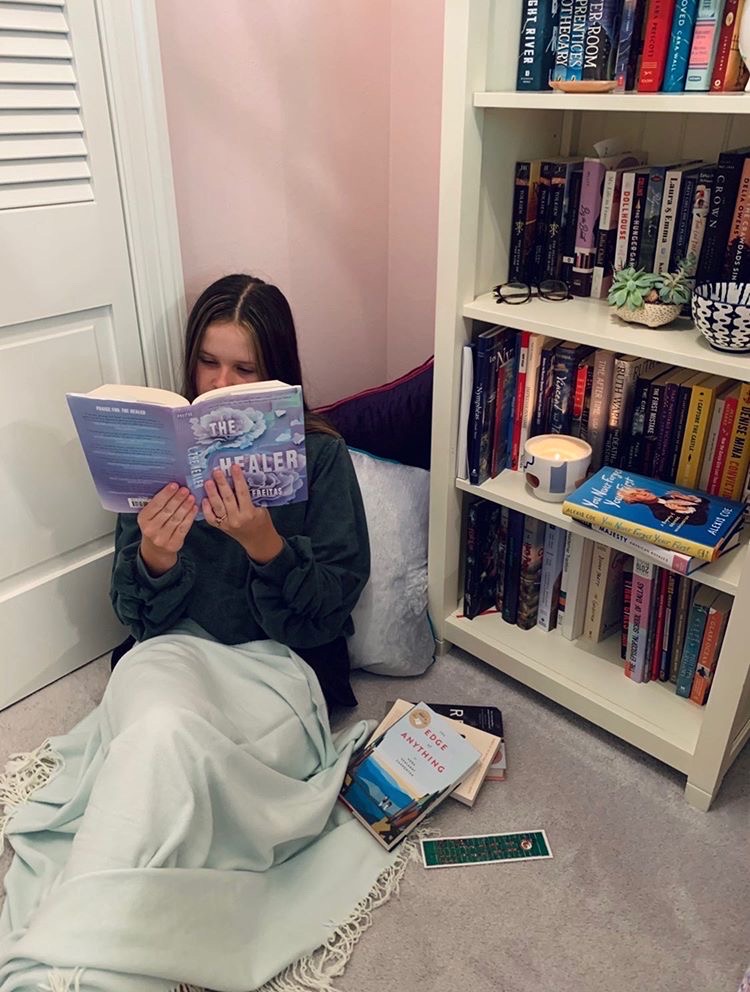 These book recommendations are for yooou! from 16-year-old, EL.
Labor Day marks the unofficial end of summer so relax this holiday weekend with a good book – before all you have time for is textbook reading, ugh!
We loved EL's must-reads from her post "escape with a book" a few months ago so we are excited to see what she is recommending now.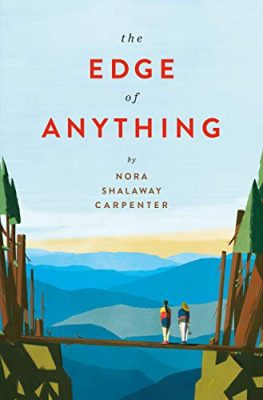 The Edge of Anything, by Nora Shalaway Carpenter – A vibrant #ownvoices debut YA novel about grief, mental health, and the transformative power of friendship.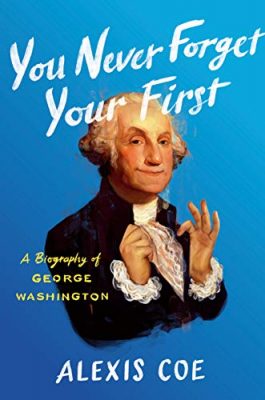 You Never Forget Your First, by Alexis Coe – With irresistible style and warm humor, You Never Forget Your First combines rigorous research and lively storytelling that will have readers–including those who thought presidential biographies were just for dads–inhaling every page.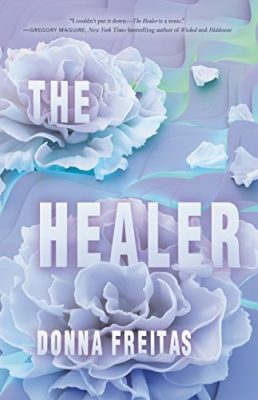 The Healer, by Donna Freitas – A gorgeous and heartrending novel about love, family, and faith, perfect for fans of Laura Ruby, John Corey Whaley, and Jandy Nelson.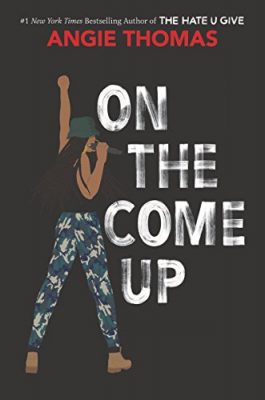 On the Come Up, by Angie Thomas – On the Come Up is an ode to hip hop from one of the most influential literary voices of a generation. It is the story of fighting for your dreams, even as the odds are stacked against you; and about how, especially for young black people, freedom of speech isn't always free.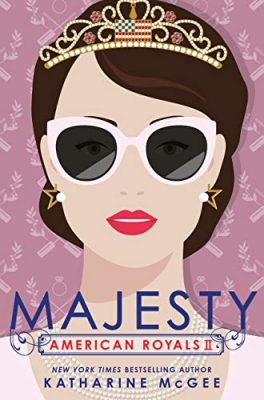 Majesty, by Katharine McGee – Is America ready for its first queen? If you can't get enough of Harry and Meghan and Will and Kate, you'll love this sequel to the New York Times bestseller that imagines America's own royal family–and all the drama and heartbreak that entails. Click here for American Royals, the first in the series.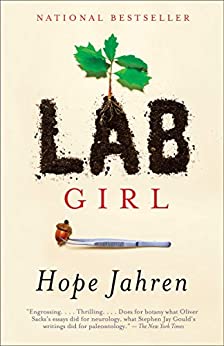 Lab Girl, by Hope Jahren – Geobiologist Hope Jahren has spent her life studying trees, flowers, seeds, and soil. Lab Girl is her revelatory treatise on plant life—but it is also a celebration of the lifelong curiosity, humility, and passion that drive every scientist. Winner of the National Book Critics Circle Award for Autobiography.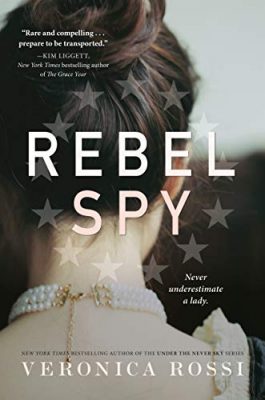 Rebel Spy, by Veronica Rossi – A reimagining of the story behind Agent 355–a New York society girl and spy for George Washington during the Revolutionary War.
To read EL's first list of book recommendations, click here.