moving to a new school during the pandemic, by AS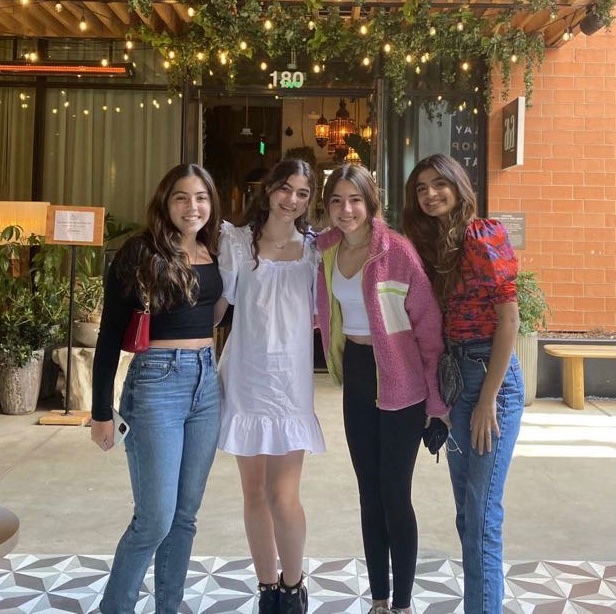 This article is written for yooou! by 15-year-old, AS.
During the pandemic, my family decided to move.
It was the middle of the year, so I would be starting a new school during the second semester.
I was super scared and did not want to leave my friends.
I started to look at the positive side of it so that I was not as nervous, and it helped a lot.
My school was not opening and was not going to open and I really wanted to go to "live" school. The schools in Texas, where we were moving, were open so I was excited to not be on Zoom anymore. I would make more friends and get to go to school with them.
Making friends was not new to me as I had switched schools before.
I joined the school volleyball team and that's where I made the most friends. That was my first period of the day and when I got there, I met a bunch of people.
One of the girls had also moved to Texas at the start of the school year and she introduced me to all of her friends. It was hard meet people because of the Covid guidelines. In class, we had to be 6ft apart and that made it harder to talk to people. We also had masks on so you couldn't really see people faces, that just felt weird.
All in all moving during the pandemic was a challenge but I'm glad I did it and I've made some great friends.
To read another post on making new friends at a new school, click here.