making new friends, by AW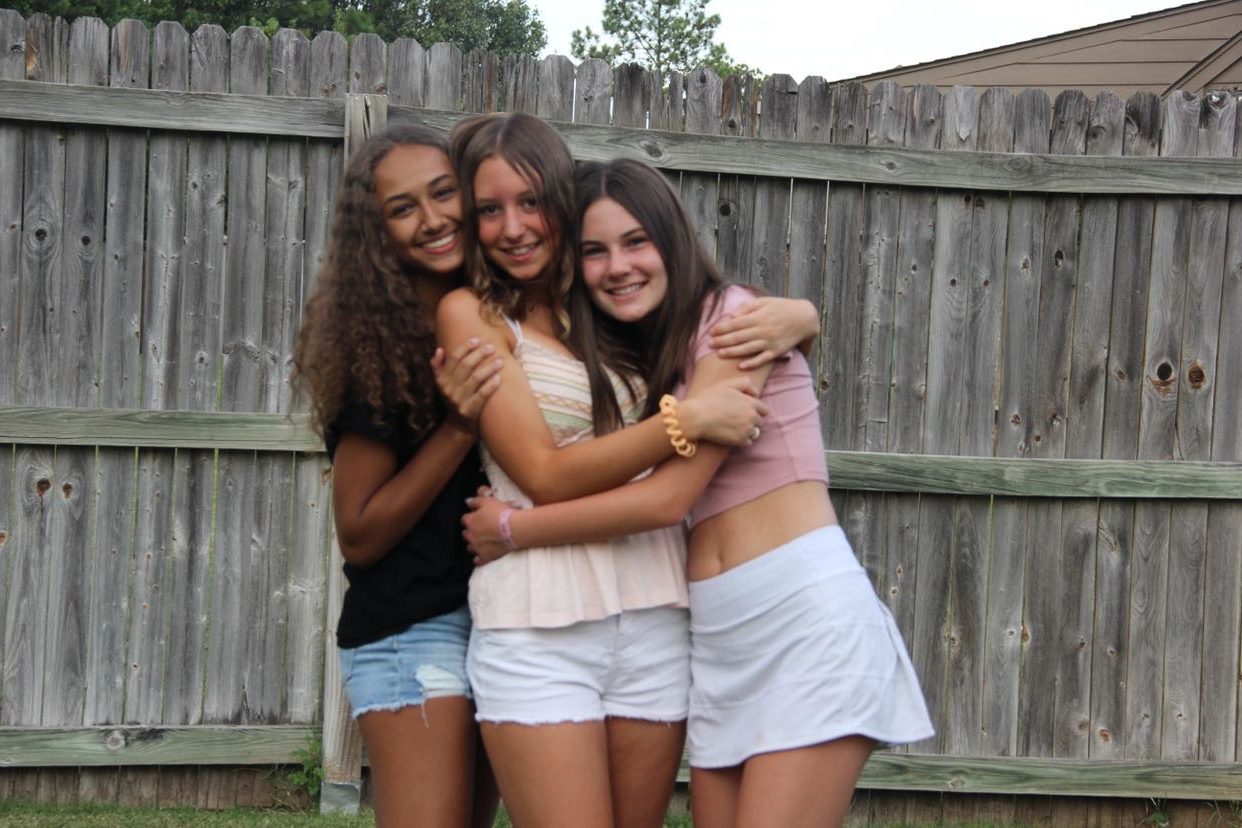 This article was written for yooou! by 13-year-old, AW.
Friends are some of the most important people in your life. They are loving, caring, and will always be there for you! I am so thankful to have such great friends, and I love making new ones too!
Ever since I was little, my family has moved around and I had to switch schools several times. I always made friends quickly, but sometimes it was harder than others. As I got older, it was a bit more difficult because girls my age already had their own friend groups.
I had to switch schools again in 7th grade, and I was worried that it would be harder to make new friends. I was so nervous to start school that year. What if they didn't like me? What if they thought I was weird?
One of my biggest problems in the beginning of the year was figuring out who to sit with at lunch. Since I didn't know anybody there, it was super awkward and I was so embarrassed.
I started talking to people in my classes and making conversation, and soon enough I had lots of new friends and I finally found a friend group. I became closer to them by sitting with them at lunch and talking every day. We all became super close and had so much fun the rest of the school year!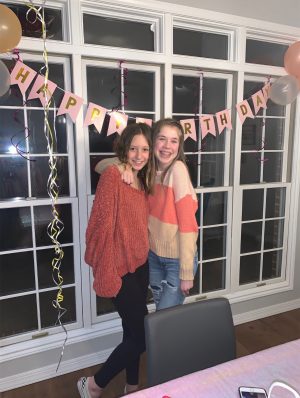 At the beginning of that year, I was kind of shy around new people and also a little bit socially awkward. I didn't really know how to make conversation and be talkative around people I didn't know. I just wasn't very confident, I guess.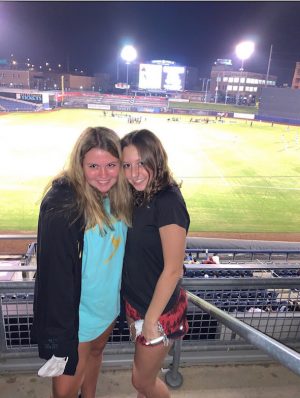 Now, I love making new friends and hanging out with new people. I think that first year of middle school really taught me how to put myself out there and gain some confidence, and I am so thankful for that! Don't be afraid to make some new friends!
Click here to read a Sienna Says about her friends and here about 2 friends doing something great together.