my 4 favorite skincare products, by ZH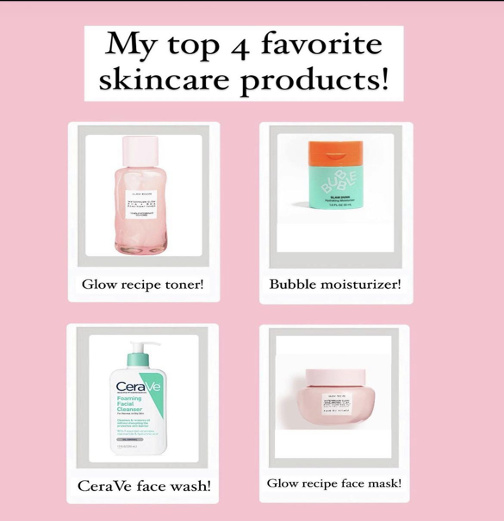 This article was written for yooou! by our 16-year-old intern, ZH.
Skincare is something that I absolutely enjoy and use as a form of self care! It is a time when I can be by myself and relax while my skin gets a facial. So, as skincare is something I thoroughly enjoy and have been doing for years, I have perfected my routine and these are a few of my favorite products!!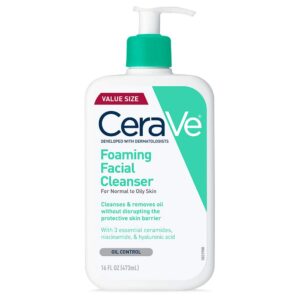 To start my routine I always wash my face with the CeraVe foaming facial cleanser. CeraVe is an affordable and gentle face wash that works for all skin types! I usually buy mine at Target but you can also purchase using this link! Price is $6.59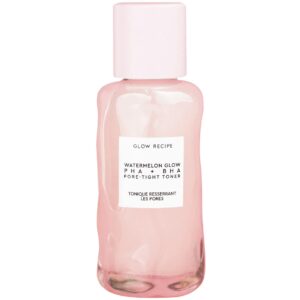 The next product I use in my routine is the Glow recipe watermelon toner. I use about 1-2 quarter size amounts of the toner and apply all over my face and neck. It has a thin-watery-like consistency that acts as a second form of cleanser that gets off any grime or dirt that was left in your pores after washing your face! Price is $16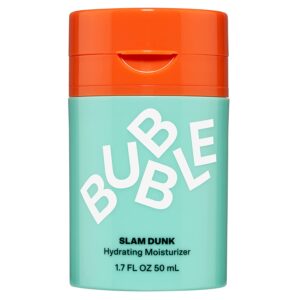 The next product in my skincare routine is the Bubble hydrating moisturizer. While my toner is still wet on my face I will apply 2 pumps of moisturizer to my face! This product includes vitamin rich ingredients that help keep your skin soft and plump! Price is $14.98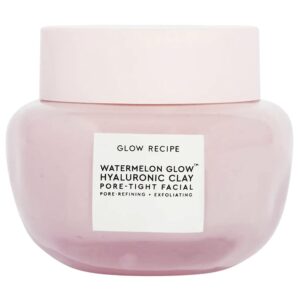 The last product I use is the Glow recipe clay face mask! I use this product about once a week to maintain an even tone. This product works for all skin types to exfoliate and hydrate your skin! You can use this link to purchase! Price is $29.43
To read more about ZH, click here!