my beautiful adoption, by APS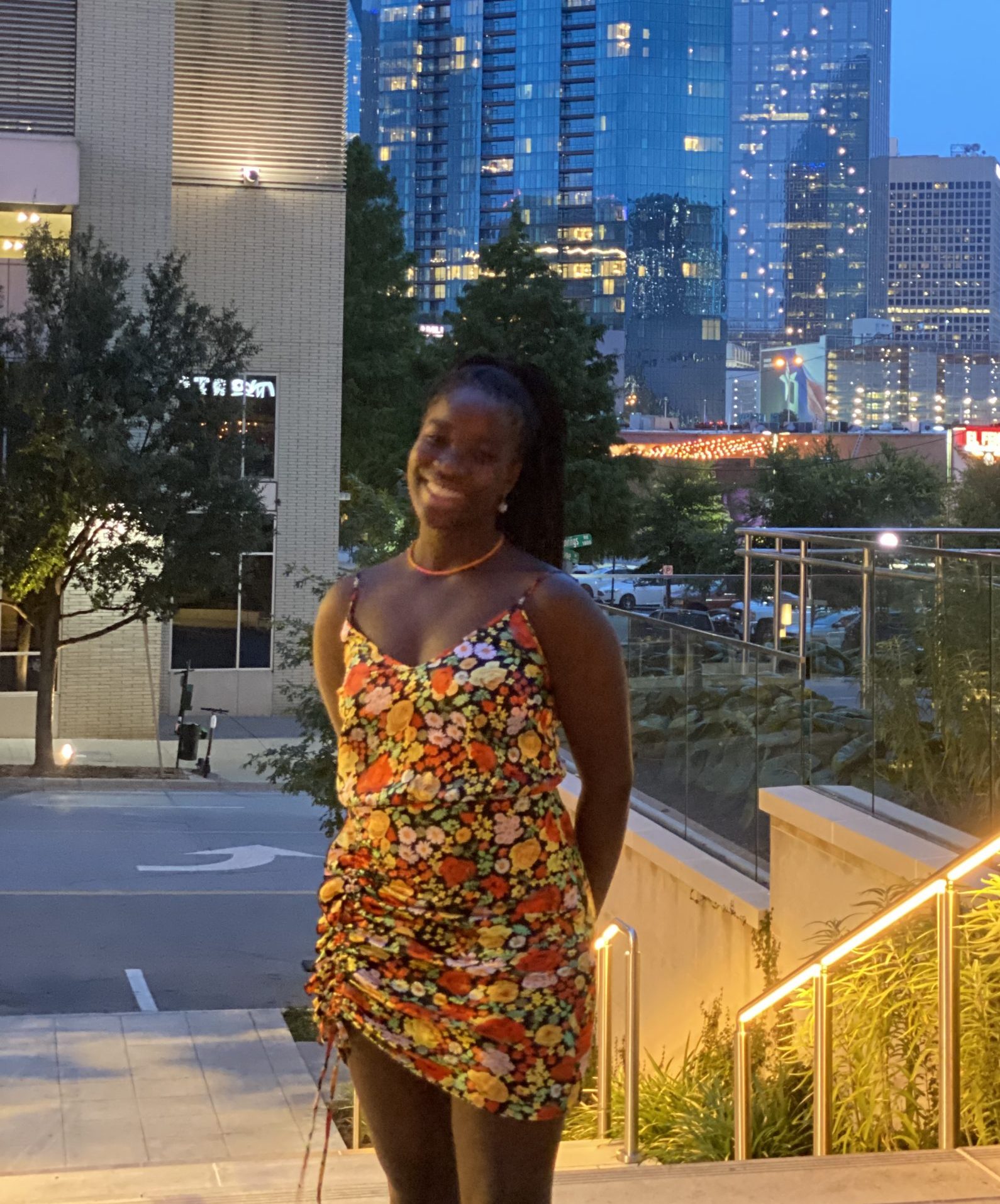 This article is written for yooou! by 17-year-old, APS.
Hello, my name is Anna-Prin Sido and I was adopted from Ghana, Africa.
I am a whole hearted believer that God puts people in your life for a reason. Even in my family the little things that show that I was meant to be in this family, are nothing short of God's work.
In my case, I am blessed to be in a loving family but I'm also blessed to keep in touch with my biological family. Being adopted at such a young age I hadn't yet comprehended what was happening until I got older. But in that time I have learned how beautiful adoption really is.
My biological parents loved me enough to give me an opportunity to live the life God created me to live. And my parents here have shown their Love by taking a chance to raise and love a girl like me.
Bless their souls, they really didn't know what they were getting themselves into. Jokes aside, my parents are white, and I am black. That's not to create a division or anything it's just to state truly how amazing adoption is. It is funny because I tend to forget that in public at times. So when people are staring as our family walks in the restaurant, I think to myself why are they staring, then I remember OH YEAH!!! HA!
I was blessed to be adopted with my twin Brother, and my younger brother. I am so thankful for them and so thankful we didn't get split up. They are my biological siblings as well. They keep me on my toes and bring a lot of joy and laughter in my life and for that I'm forever grateful. I would like to state I do understand that not all adoptions are as easy as mine and for that my heart goes out to those kids and families.
Adoption does not define my identity but it is a part of who I am. When I tell people I am adopted, I don't want their pity, I want them to see it for the wonderful thing it can be and is.
For more articles on family relationships, click here and here and here.