my reading essentials, by ST
This article is written for yooou! by our intern, 17-year-old, ST.
When I think about my 'reading essentials' I think about what I need in order to get lost in a book. For me, it's two main things: a comfortable spot and of course, a good book.
In my opinion, a comfortable spot to read is essential. Whether it's a cozy chair, a beanbag, or even in bed, having a nice reading spot is key. Personally, my favourite spot to read is on my living room couch!
Next up, we have the factor of a good book! This means various different things for different people, for me, a good book is one that makes me never want to put it down. It could be a book of any genre, it doesnt matter as long as it has the ability to fully immerse me into the story. The escapism that comes with reading a good book is my favourite thing!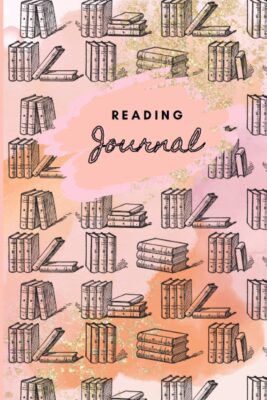 Not everyone does this, but, I like to keep track of the books I read in my reading journal! This helps me to remember the details of each book & what I thought of it. This is beneficial to me when I'm writing my reviews for my instagram: I find that it's much easier to just scribble all my thoughts down on paper before composing my review!
In addition to a reading journal, I always like to keep some book marks on hand! This might seem like a small thing, but having a nice bookmark can make all the difference! (Coming from someone who used to use just about anything as a bookmark! HA). It just makes it easier to pick up where you left off on a book, I love to find bookmarks with different designs, just to make it more fun!
These are just my reading essentials. What are some of yours? I think everybody has their own preferences when it comes to reading and that's what makes it great!
So, grab your reading essentials, find a good book and escape from reality for a while! Happy reading!

To read more articles by ST, click here, here and here.