need a group halloween costume? dress like the stranger things characters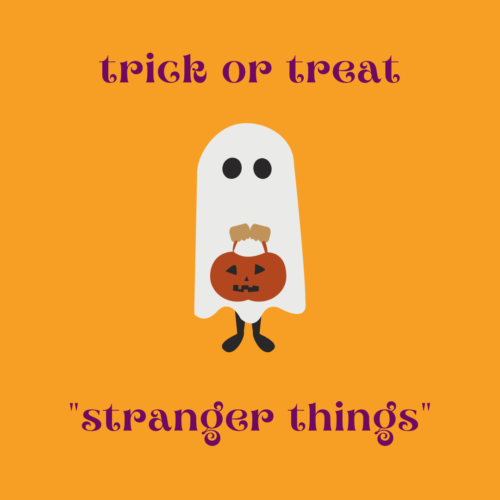 Yesterday we gave you all that you needed to dress like a Space Cowboy for Halloween.
We love group costumes so today we give you another idea…
Dress like the characters of Stranger Things! Get that 80's look and have some fun!
Eleven – Wear her pink dress look from Season 1

Max – Grab your skateboard to finish this look!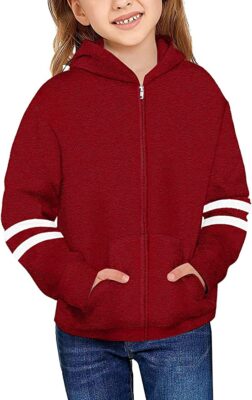 Nancy – Be the ultimate 80's fashionista!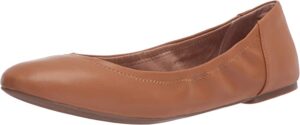 Erica – Dress like this popular little sister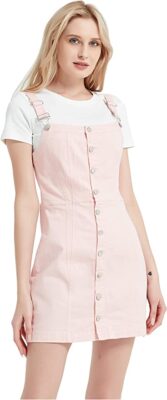 Joyce – You might want to add some Christmas lights too!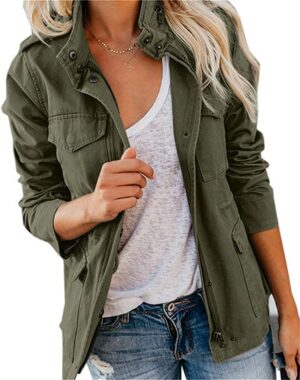 For more group Halloween costume ideas, click here, here and here.