our 2021 graduation gift guide is here!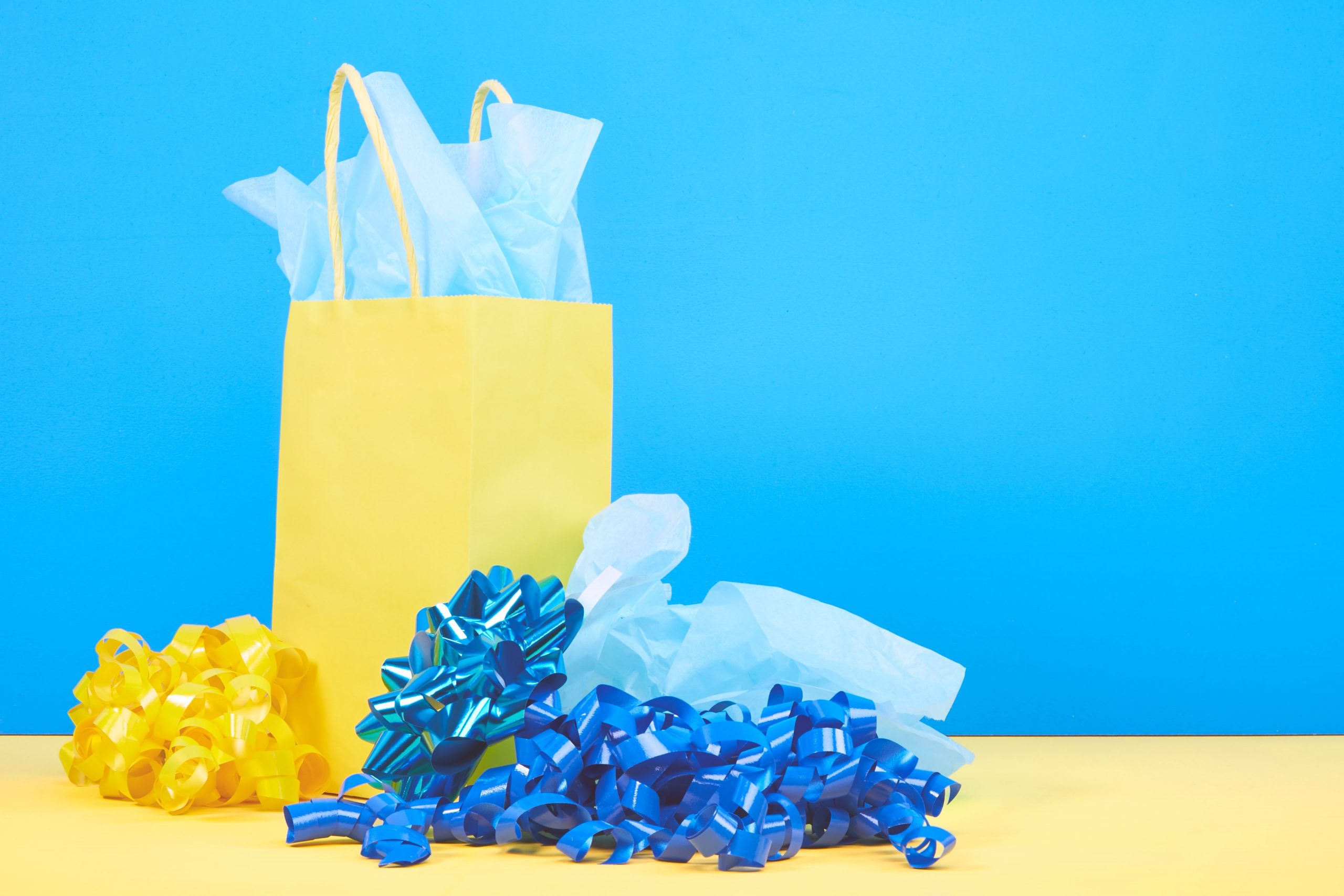 It's almost graduation season! Time for our 2021 graduation gift guide.
We asked college freshmen (and a couple of sophomores) from around the country to help us compile a list of their favorite graduation gifts. Here is what they said…
What was your favorite graduation gift?
—My brothers gave me this beautiful pearl necklace which was so sweet and it's a cute little reminder of them while I am away at school and I absolutely love it!! -LD
—My favorite graduation gift was probably a very very very old Purdue Skulls (Phi Kappa Sigma) sweatshirt that my Dad's old roommate and frat brother sent me, but I also love the gift my cousin got me which was an iPhone stand for my desk and I use it pretty much all of the time. -CG
—One of my favorite fun-type grad gifts was a gift card to a nail salon in my college town. -AW
—A point and shoot film camera! -CC
—I got a really nice light-up mirror for doing makeup! I use it all the time! -EC
—A pair of earrings from my parents. -ACM
—My parents got me a new Mac laptop and I use it all the time for school and to watch Netflix in my dorm. – HC
AND…
Monogrammed: umbrella, jewelry box, laundry basket, shower caddy, pillowcase, pajama set, bath robe, towels, blanket, cups, shower shoes, trash can
Electrical "tech" stuff
Art prints for dorm room
Acrylic make up holder
Throw blankets
When you got to school, was there a gift that you realized you needed or wished you had received?
—A gift that I wish I received would probably be something from my high school to remember since a lot of my gifts were centered around Purdue. I think that it would've been cool to get like a high school sweatshirt or picture frame or something along those lines to remember Saucon Valley. -CG
—I think a calendar, whether a white board or paper, is a great gift and something I definitely could have used. -AW
—A monogrammed laundry bag! I see so many people with them and they are so cute! -LE
—A tool kit with first aid kit and tools that you need! -LK
—Having cute decorations in my room like string lights, cute posters and things with my name on it makes my room happy and fun. I would have loved to receive more of that kind of stuff as a gift. -HC
AND…
Vacuum
Brita water filter
Slippers
A robe
Jewelry organizer
Trash can
Hand towels
Uber gift cards
Food gift cards
Personalized shower caddy
What was your favorite gift to give to your girl friends?
—I think a lot of people want to do fun cute grad gifts, but honestly the practical ones are the best. -AW
—Monogrammed pajama shorts – I wear them almost every night! -EC
—My friend gave me this painted wooden thing with two knobs. My roommate and I put it on the wall and keep our keys on it. -ACM
—I gave personalized stadium bags that matched my friends' school colors. -KA
—Something sweet would be a memory book or a scrapbook. My best friend made me one of those with pictures and little snapchat screenshots all from high school and I absolutely love looking at it. -LD
AND…
Monogrammed: yoga mat, jewelry cases, robe, towels, slippers, makeup bag
Gameday school logo beaded purse strap
Jewelry box with lock
Mini Party Rocker speaker
What was your favorite gift to give to your guy friends?
—I gave my guy friends monogrammed cummerbunds. They were super cute and would have been perfect for the prom had we not have had the pandemic. -AW
—I gave my guy friends monogrammed card sets and they love them! -LE
—Anything Smathers and Branson! -HP
—Cool picture frames and prints to put in their dorm room. -EC
AND…
Monogrammed: Yeti cooler, Yeti can holder, leather catch-all, money clip, blanket
Beach bag/cooler bag
School cufflinks
Wallet
A school sweatshirt or hat
If you need more gift ideas or inspiration, click here to read last year's graduation guide!