quotes to share with your sister on national sisters day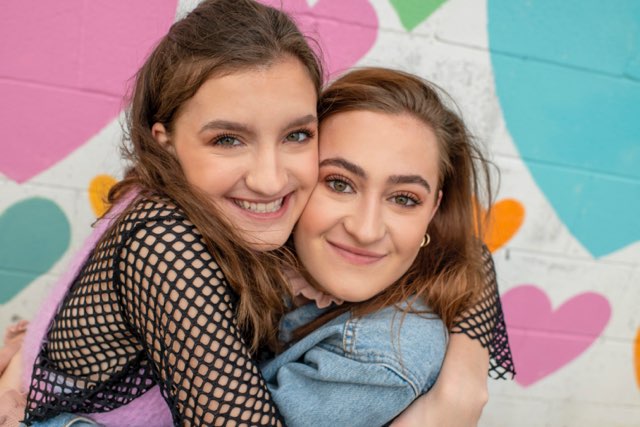 Today is National Sisters Day so give your sister an extra big hug.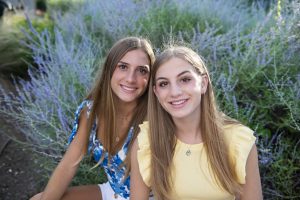 "Sister to sister we will always be, a couple of nuts off the family tree." – Anonymous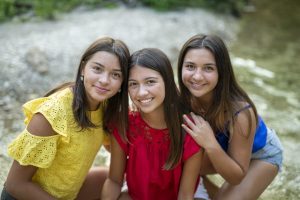 "If you don't annoy your big sister for no good reason from time to time, she thinks you don't love her anymore." – Pearl Cleage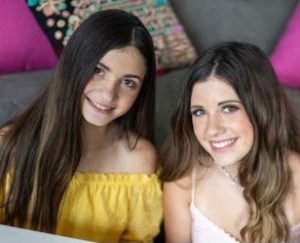 "My sister…is the person who keeps me in line, whether I like it or not. I trust her and also have a good, healthy fear of her." – Katy Perry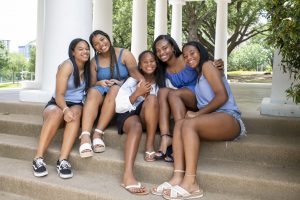 What is it like to have 5 sisters in one household? Click here to read all about the beautiful B girls.