ride in style with these 4 fun Cruiser bikes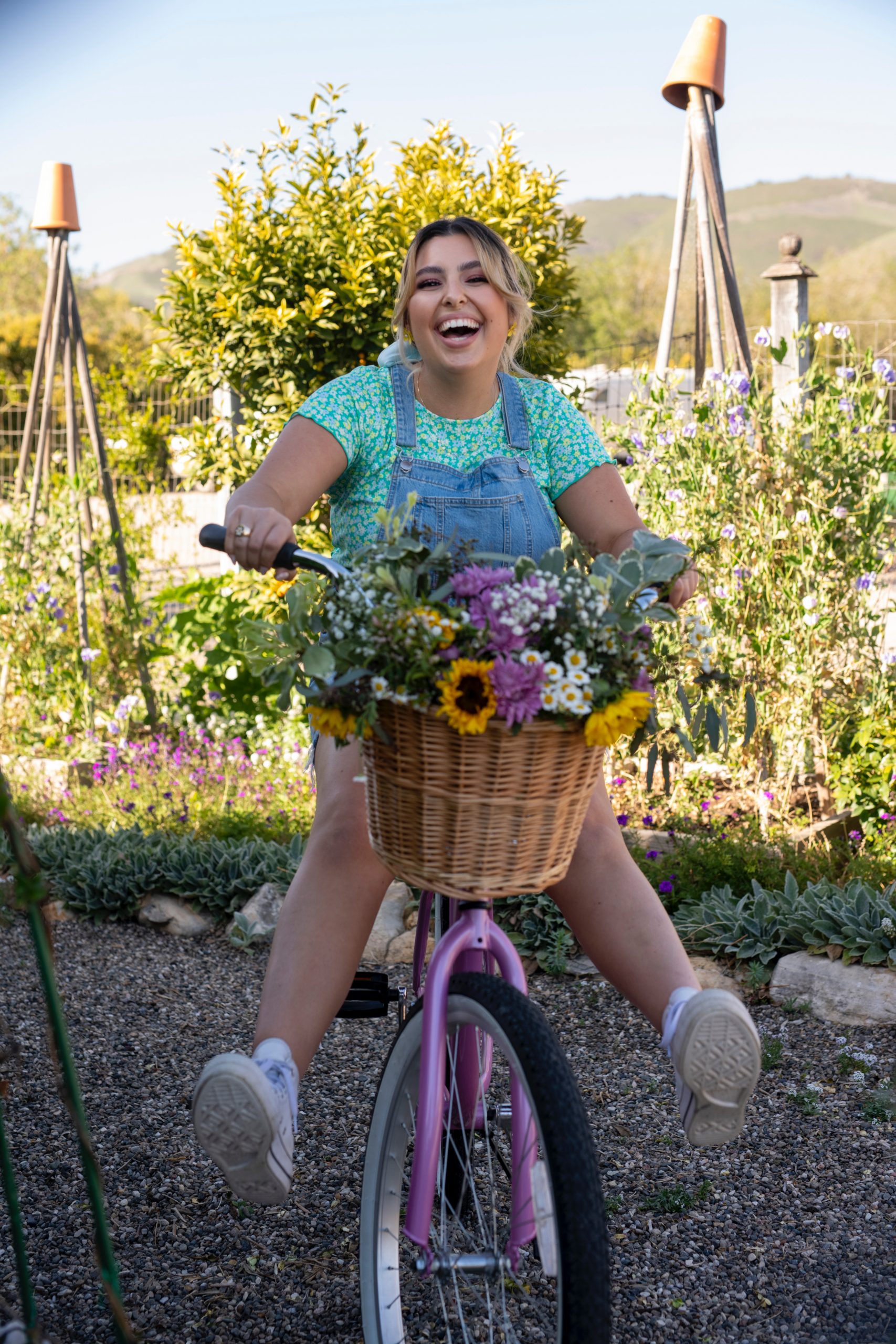 Cruiser bikes, sometimes known as beach cruisers, come in all different styles, colors and prices. They have a laid-back vibe and a super cool look.
Here are some very fun options from our favorite brands just in time for summer!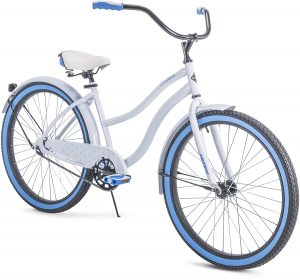 Huffy 26″ Cranbrook Cruiser, $147.99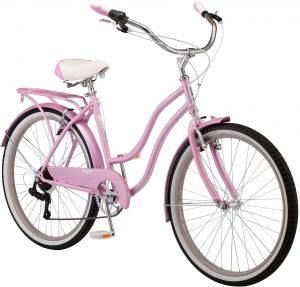 Schwinn 26″ Perla Cruiser, $269.00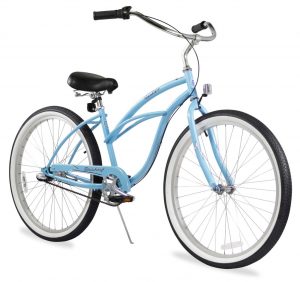 Firestrong Urban Lady 3-Speed Cruiser, $395.00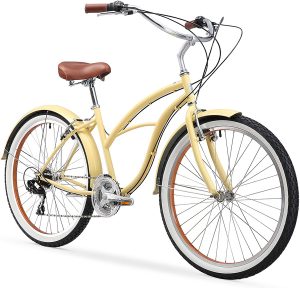 sixthreezero Evryjourney 7-speed Hybrid Women's Beach Cruiser, $889.00
And don't forget to add a basket, bell and helmet to your bike for the ultimate look!