3 tips on how to make a beautiful charcuterie board, by SS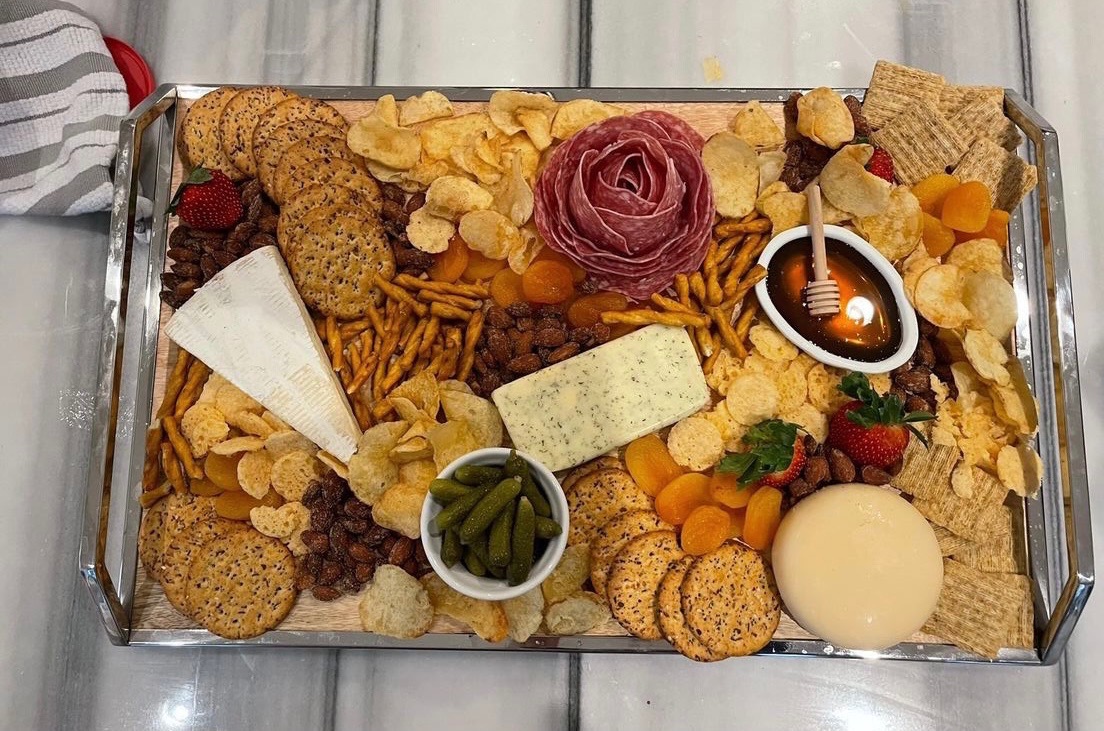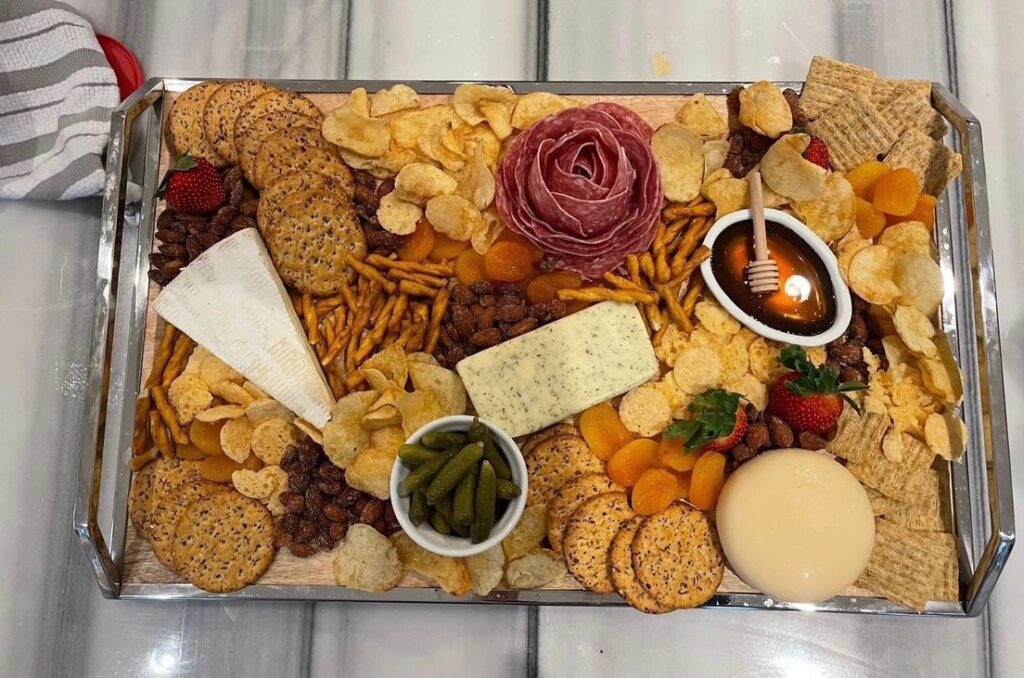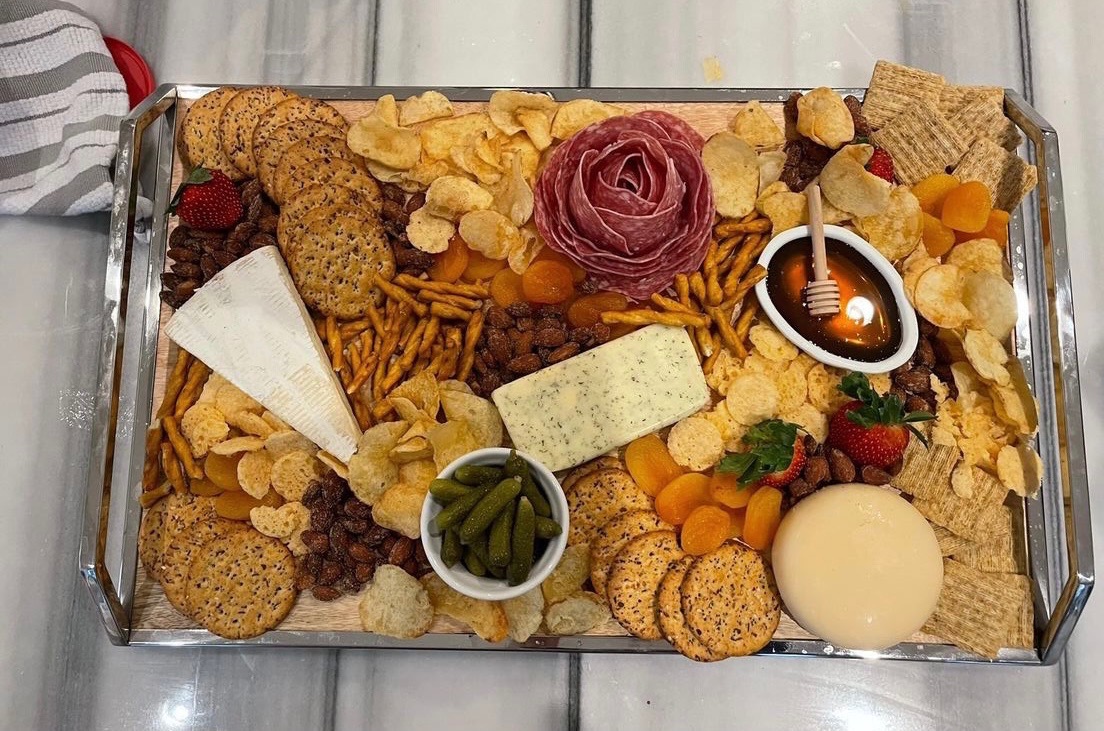 On this day of thanksgiving, we are grateful to 14-year-old, SS for this beautiful charcuterie board that she created. To us, it represents the beginning of the holiday season, although you can make one any time.
SS gave us a few tips:
Use a tray with sides to contain all the goodies
Get creative. Look at that adorable salami "rose". She used a wine glass to make it. Click here to see how.
There are no rules. You can use anything in your fridge or pantry. Olives, pickles, dried fruit and nuts are good fillers after placing the cheese and crackers. Honey, chutneys, hummus and dips also make delicious additions. Don't forget our favorite…potato chips!
We hope you have a wonderful Thanksgiving Day and a happy, healthy holiday season with friends and family. Thank you for being part of the yooou! community. We are lucky to have so many amazing girls (and moms) inspiring us everyday.
Do you like to cook and bake during the holidays? If so, click here and here for a few delicious recipes.