tips to combat school anxiety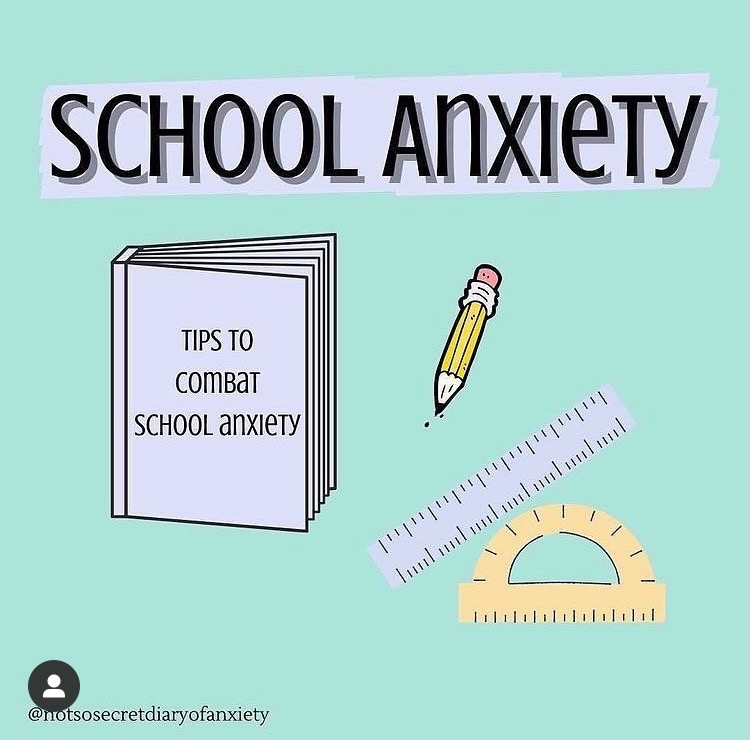 It's back to school for us this week!
School shopping, orientation, seeing friends, sports practices, hanging onto summer, learning new Covid rules for school – it's been a lot!
Whether you have already started school or will start after Labor Day, we think these tips from Instagrammer @notsosecretdiaryofanxiety are really helpful.
She has a lot of great ways to deal with school anxiety.
One of our favorites, use a planner and plan ahead!
Good luck this year! We hope it is one of your best.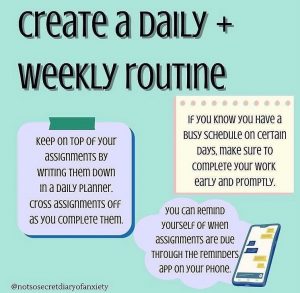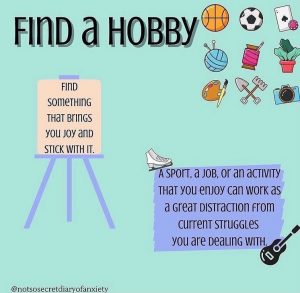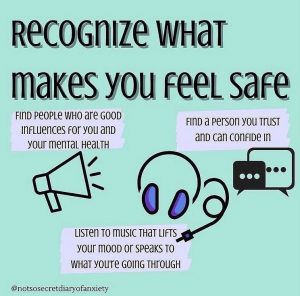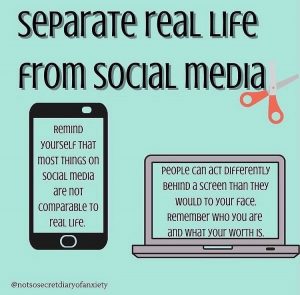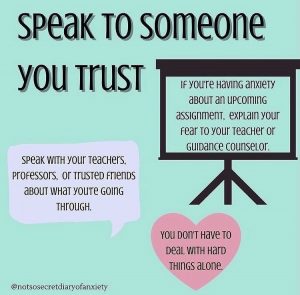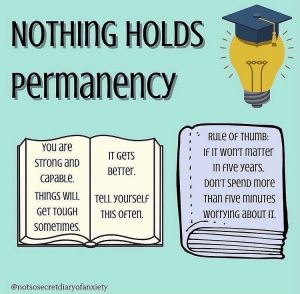 To read another article on dealing with anxiety, click here.