want to know what teen girls will give and get this holiday?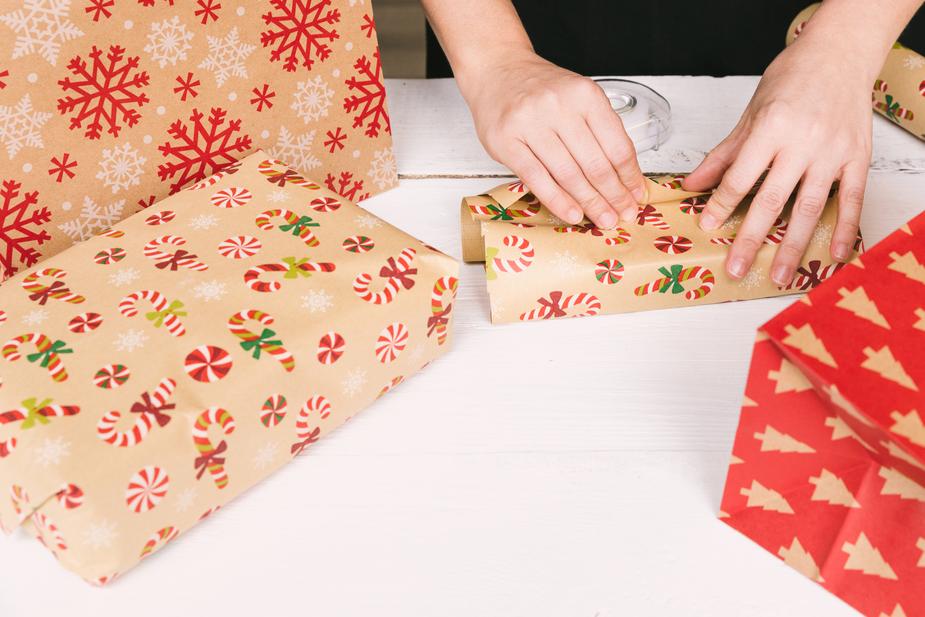 Need a gift idea? Want to send a hint to Santa?
We have gathered some holiday gift ideas from tweens and teens near and far and wanted to share. Don't forget… Shop local and support small businesses!
Clothes: American Eagle, Urban Outfitters, Altar'd State, Hollister, Lulu Lemon (shorts and leggings), Koch, Aviator Nation
Jewelry: Adina, Gemma Collection
Earrings **Huggies are on several lists!
Shoes: Nike Air Max 270, Nike Air Max 270 React, Nike Air Max 97, Golden Goose, Ugg slippers and Birkenstocks **It seems everyone wants Golden Goose!
A yooou! Subscription Box! **Awwww, we think these make a great gift too! Order by 12/15 to get by Xmas.
Squishmallow stuffed animals
Starbucks
Room decor/lights
Art supplies
Art/Posters for my room **You HAVE to check out Corinne Bizzle Art
Anything from Stoney Clover
A makeup bag from Jon Hart
Merch from favorite celebrity/artist
Money
A debit card
A custom painted anything from Creative Enhancements **This is a good one! We love the designs this 16-year-old teenpreneur paints
Books: **Two of our favorites are Welcome to Superhero School by Gracie Dix and Finding My Light by Alice Tyszka. And you know our favorite cookbook is The Teen Kitchen by the Kitchen Twins
Mini fridge
Skincare: Glossier, The Ordinary, Kylie Skin Rose Collection Bath products
Makeup and face masks
Manicure/pedicure/facial
Reusable makeup remover pads
Nice perfume!! Some of my favorites are the Alien, Luvs baby soft scented perfume, and anything vanilla. Also anything from Bath and Body Works. My all time favorite scent is vanilla bean noel.
Truly Beauty body butters, serums, scrubs, and tons of self care products
Blankets and comfy pillows **These came up several times!
Bean bag
Crystals set (basic ones like clear quartz, rose quartz, black tourmaline, tigers eye, red jasper)
Essential oils diffuser **One of our favorite oils is Doterra's Citrus Bliss
Candles **We think Vistosa Candles, which are made by a 14-year-old teenpreneur, make a great gift!
Electronic accessories like phone cases, pop socket, chargers
Google Home/Alexa
A puppy
Gift cards
A car! **Santa might need a bigger sleigh!