let's wear sunscreen every day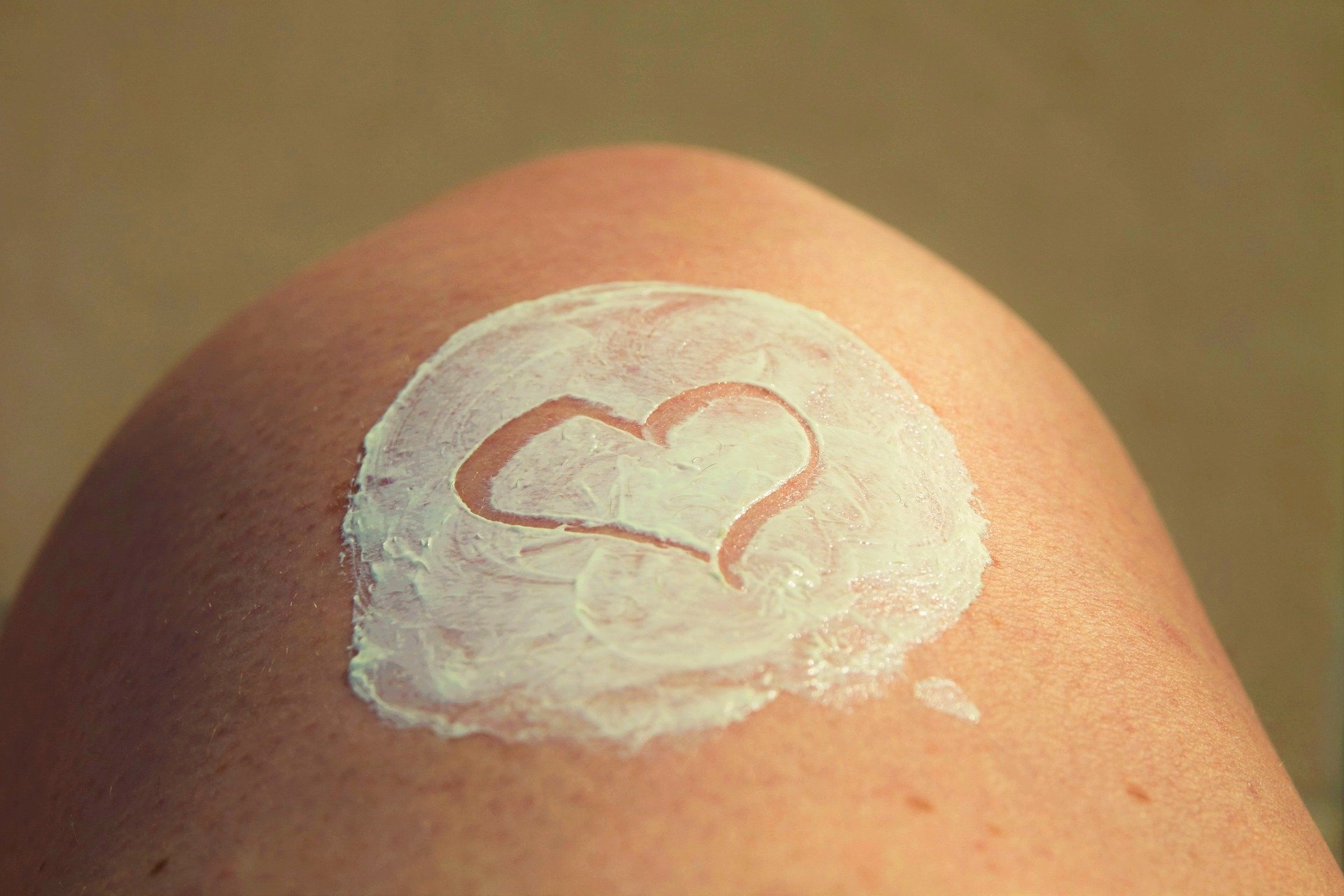 WOW! According to our Instagram story this week, 69% of you don't wear sunscreen every day. (See for yourself @yooou.life in the "what do you think" stories). We hate to admit, but we find ourselves in that group as well. But this time, the majority does not win.
The research is solid. There is no denying the facts indicating how important sunscreen is in preventing skin damage and skin cancer. Too much exposure to the sun now increases the risk of skin cancer later. The Skin Cancer Foundation says 1 in 5 will develop skin cancer by age 70. And get this, more people are diagnosed with skin cancer each year in the U.S. than all other cancers combined.
We also know how the sun causes wrinkles making skin look a lot older than it is. Ummm…who wants to look 50 years old when you are 20 or 75 years old when you are 50?!
So why was the number of those NOT wearing sunscreen every day so high?
We have heard a few "reasons"…
Sunscreen is sticky, oily, leaves a white film. (Not all of them!)
The smell is too overwhelming! (Well, find one that doesn't smell, duh!)
It causes breakouts. (But does it really??).
I look better when I am tan. (Come on, you are always gorgeous!).
It seems the "reasons" are more like "excuses". So no more. It's time to protect yourself from wrinkles and cancer.
Here are some ways to make it easier to wear sunscreen every day:
Use make up and skin care products that already have SPF in them.
Find your own favorite sunscreen – not your brother's or your mother's. Everyone has different skin types and likes different scents. Do a little research then try samples or testers of the brands that interest you.
Keep smaller sizes of sunscreen in your sports bag or backpack so you always have it on hand.
In addition to wearing sunscreen, there are other ways to protect yourself from the sun and stay healthy for years to come:
Wear fun (protective) accessories like a beach hat (we love a good bucket hat!) and oversized sunglasses to shade your face from those damaging rays.
Save outdoor activities for the early morning or late evening when the sun is not as strong.
Use tinted lotions and self tanners for that sun-kissed look instead of baking in the sun.
Hope it is sunny and beautiful where you are today – and that you are wearing sunscreen.