what I have learned in my year of caking, by EK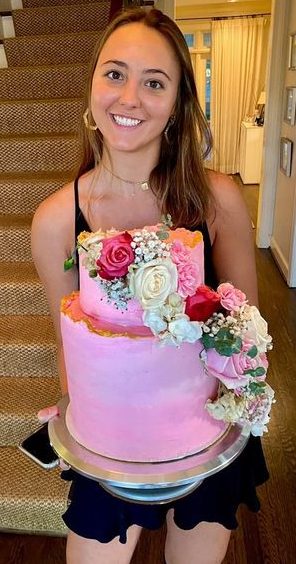 This post is written for yooou! by 18-year-old, EK.
I got started caking around a year ago during the beginning of quarantine when I made a small cake for my grandmothers birthday. I had a lot of extra free time during quarantine that I didn't know what to do with, so I started making cakes for friends and bringing them slices to their homes.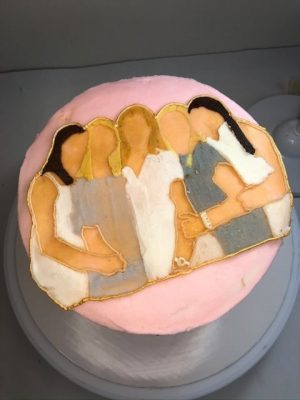 Eventually the cakes kept getting better and people started offering to pay me to make them cakes. From there, my business
@bakingwithellak
started.
What I love about it is that it lets me be creative and create art in unconventional forms. There's a lot of time and love that goes into each cake, and I try to make each one unique to create a special experience for the person I'm making it for.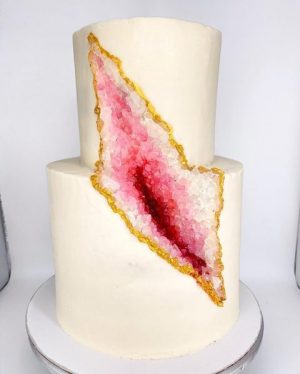 I've been so blessed to have great friends and community who've supported my small cake business from day one. It's crazy that next month I'm coming up on a year of caking considering that last February I rarely spent time in the kitchen.
My best advice for anyone wishing to start a business or do something similar is to follow your passions and give yourself time for growth. When you begin a skill, you're probably not going to start off super good at that it. In fact, you may be terrible, but if you have an inkling of passion for whatever that activity is, pursue it.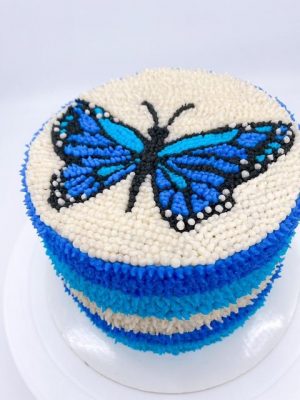 You're going to mess up along the way (& if you're like me, you could possibly have a couple of cake disasters), but these mistakes will help you learn and grow, so don't be too hard on yourself.
Put yourself out there and do something different than your peers, and you'll be surprised how many people support you along the way!
The most important part—have fun with it!! Let this be an outlet that you find yourself getting lost in for hours at a time, and fight to always keep joy in the process.