love these books, by EL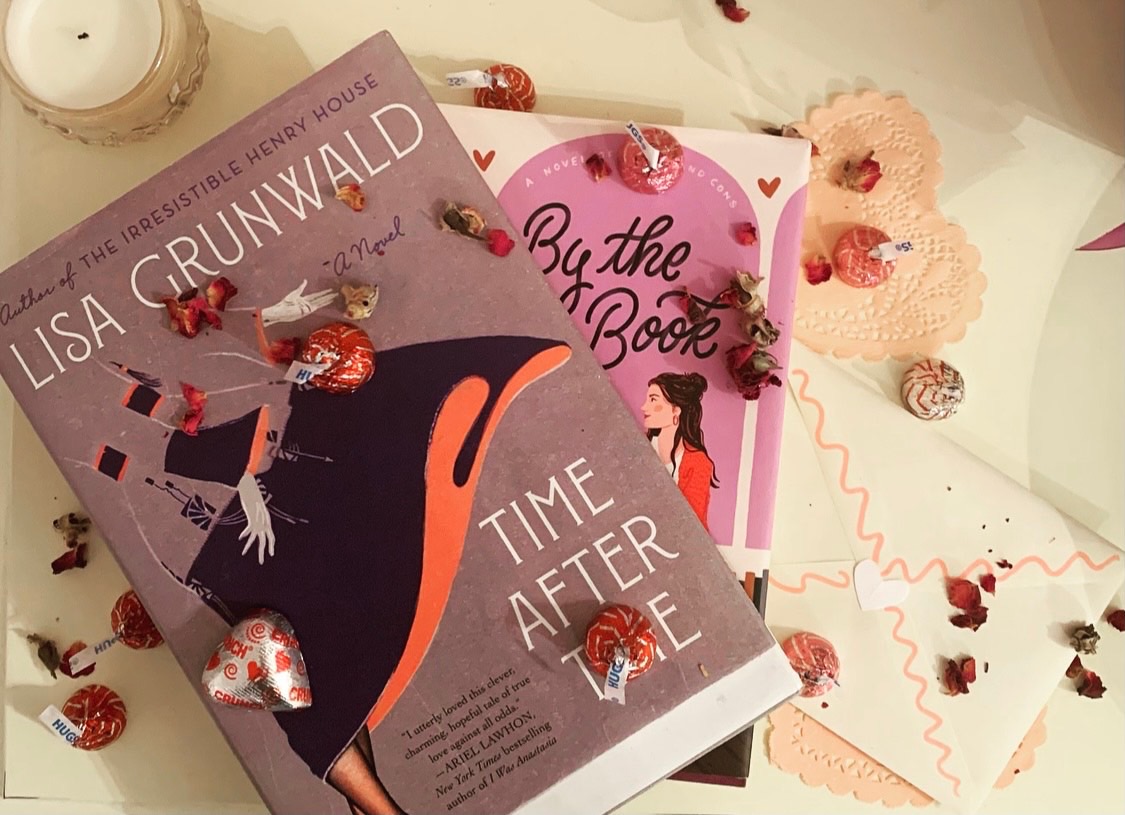 These book recommendations are for yooou! from 17-year-old, EL.
We have loved every book recommendation EL has given to us, haven't you? It sounds like this long weekend might be a cold and wet one for most of the US, so the timing of this post couldn't be better. A fire, hot chocolate and a good book. Count us in.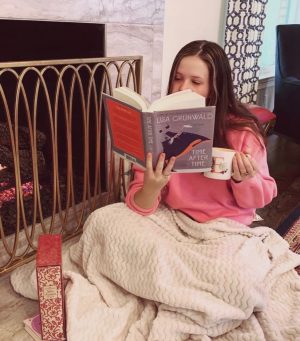 And since Valentine's Day is tomorrow, why not curl up with one of these exciting romance books to celebrate?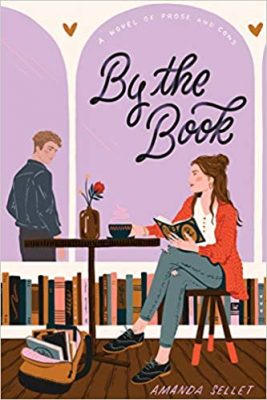 By the Book by Amanda Sellet
Full of classic literature references, this teen-romance centers around literary romance expert Mary Porter-Malcolm as she transfers to a new school, determined to keep herself, and her newfound friends, from falling for the wrong guy. While Mary navigates life at her new high school, she soon realizes that following her own rules of romance may not be as easy as she initially thought.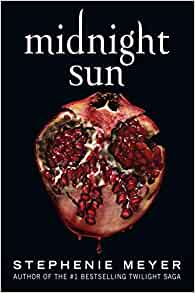 Midnight Sun by Stephanie Meyer
Calling all Twilight fans! The popular series is back but with a twist. Midnight Sun returns to the beginning of an epic romance. While the first four Twilight books follow the story of high school new-girl Bella Swan, this novel switches perspectives to her love interest, and mysterious vampire, Edward Cullen. This new lens is the perfect way to return to, or begin, this unputdownable series.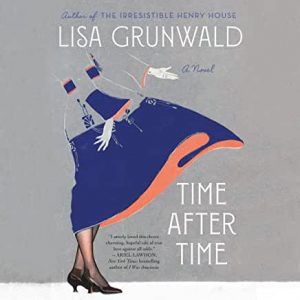 Time After Time by Lisa Grunwald
Set in the Grand Central Terminal in New York, this classic love story travels back in time to 1937 and beyond. It follows the enchanting romance of Joe, a leverman at the terminal, and Nora, a mysterious woman with a secret. Based on a legend of a vanishing woman at Grand Central Station, this timeless book is perfect for fans of historical fiction who are ready to witness an unconventional romance.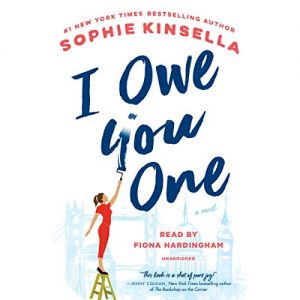 I Owe you One by Sophie Kinsella
Sure to leave you smiling, this charming book tells the story of Fixie, a sensible woman who loves to do just what her name implies: fix the lives of others around her. But as Fixie's life gets more complicated after she experiences a strange encounter with a handsome stranger in a coffee shop, Fixie must find her way to the life, and romance, she truly wants for herself.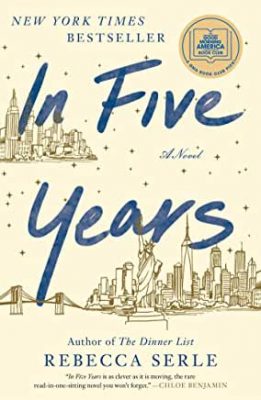 In Five Years by Rebecca Serle
After accepting her boyfriend's marriage proposal and landing a new job, determined lawyer Dannie Kohan knows exactly what her life will look like in five years…That is until she wakes up in a different apartment, with a different man- five years into the future. This emotional story follows Dannie as she learns that the future, and love, may not always go as planned.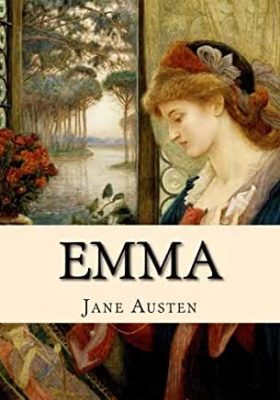 Emma by Jane Austen
The inspiration behind the movie "Clueless," this beloved romance is perfect for Valentines Day. The story's enchanting and confident main character, Emma Woodhouse, spends her time playing matchmaker for everyone around her. Determined to find true love for others, Emma soon finds her good intentions complicate her own love life more than she had ever anticipated.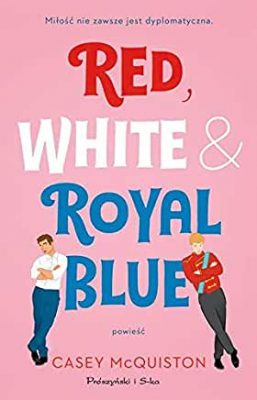 Red, White and Royal Blue by Casey McQuiston
Watch the lives of America's First family and British royal family collide with this heartwarming, fictional love story. Centered around the secret relationship between Prince Henry and First Son Alex, Red, White, and Royal Blue tells the delightful tale of the two's romance, made complicated by growing tensions between the two nations.
EL has the best book recommendations! Click here and here to find others that she loves.