my favorite backpack essentials for school, by ZH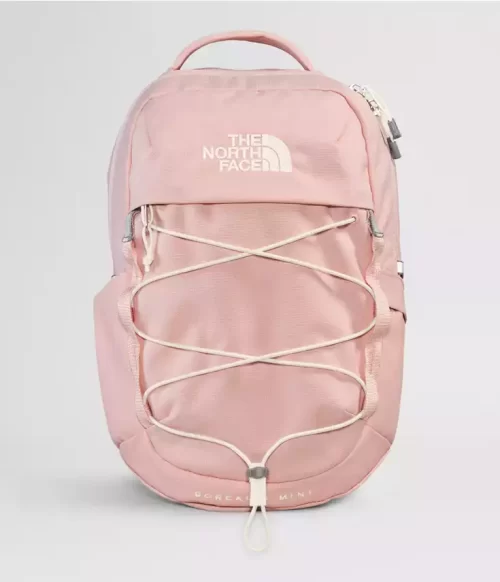 This article is written for yooou! by our intern, 16-year-old, ZH.
It's August, which means school is right around the corner, and although most of us probably aren't too happy about that, at least we can prepare and buy fun school supplies.
School can be stressful, but it doesn't have to be if you stay prepared and on top of important dates!
So, here are a few of my favorite things to always have in my backpack to make school a little less stressful and a little more fun!
Hair brush. Because what girl doesn't always need a hair brush!
Hair ties. For when you need a cute ponytail! I like these hair ties!
Claw clip. When you want to change your hair and add to your outfit!
Makeup. For in case you need a touch up! This is the bag I like to keep my makeup in at school!
Airpods/earbuds. Listening to music is a great way to relieve stress!
Perfume. Just a mist to make you feel and smell better! My favorite perfume to keep for school is SOL DE JANEIRO.
Water bottle. Stay hydrated! And of course it's a cute add on! The one I like to bring to school is a Stanley.
Gum. Chewing gum relieves stress and freshens your breath!
Planner. To stay on top of your homework and keep track of important dates! My favorite one is this Undated Weekly Planner.
Snacks. Because we all get hungry in our classes and snacks make everyone happy!
Fun highlighters/ pens. To make taking notes a little more fun! I love these highlighters and pens!
If you want to read more articles from ZH, click here and here.