my favorite tanning products for the best tan, by MC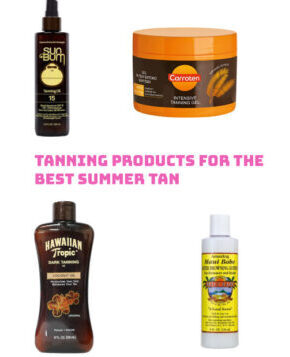 This article was written for yooou! by 16-year-old, MC.
The sun is shining and the UV rays are high making it the perfect time to get that sun kissed glow.
Here are my favorite tanning products that will help you get the perfect summer tan.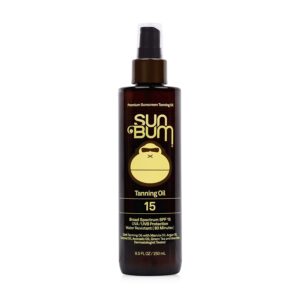 Sunbum tanning oil is one of my personal favorites, it smells amazing and leaves my skin feeling moisturized. I swear by this oil and basically anything else Sunbum, I love pairing this product with the Sunbum sunscreen to protect my skin.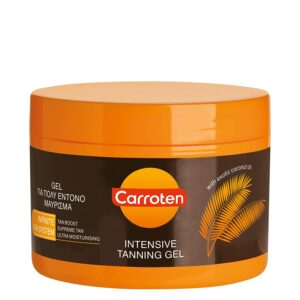 I was a little hesitant at first to try the Carroten Tanning Gel but when I did I was shocked, it worked so fast and so well.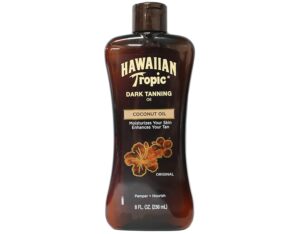 If you wanted a cheap and reliable tanning oil the Hawaiin Tropic Tanning Oil is for you. This oil smells so good and leaves the skin perfectly bronze and moisturized.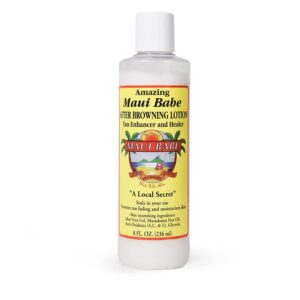 The best way to make your tan flawless and last longer is by using the Maui Babe After Browning Lotion. This product is so helpful if you burn because it helps soothe and moisturize your skin which locks that tan into place.`
Please welcome our new intern, Maddy. To read more about her, click here.