oktoberfest with friends, by NA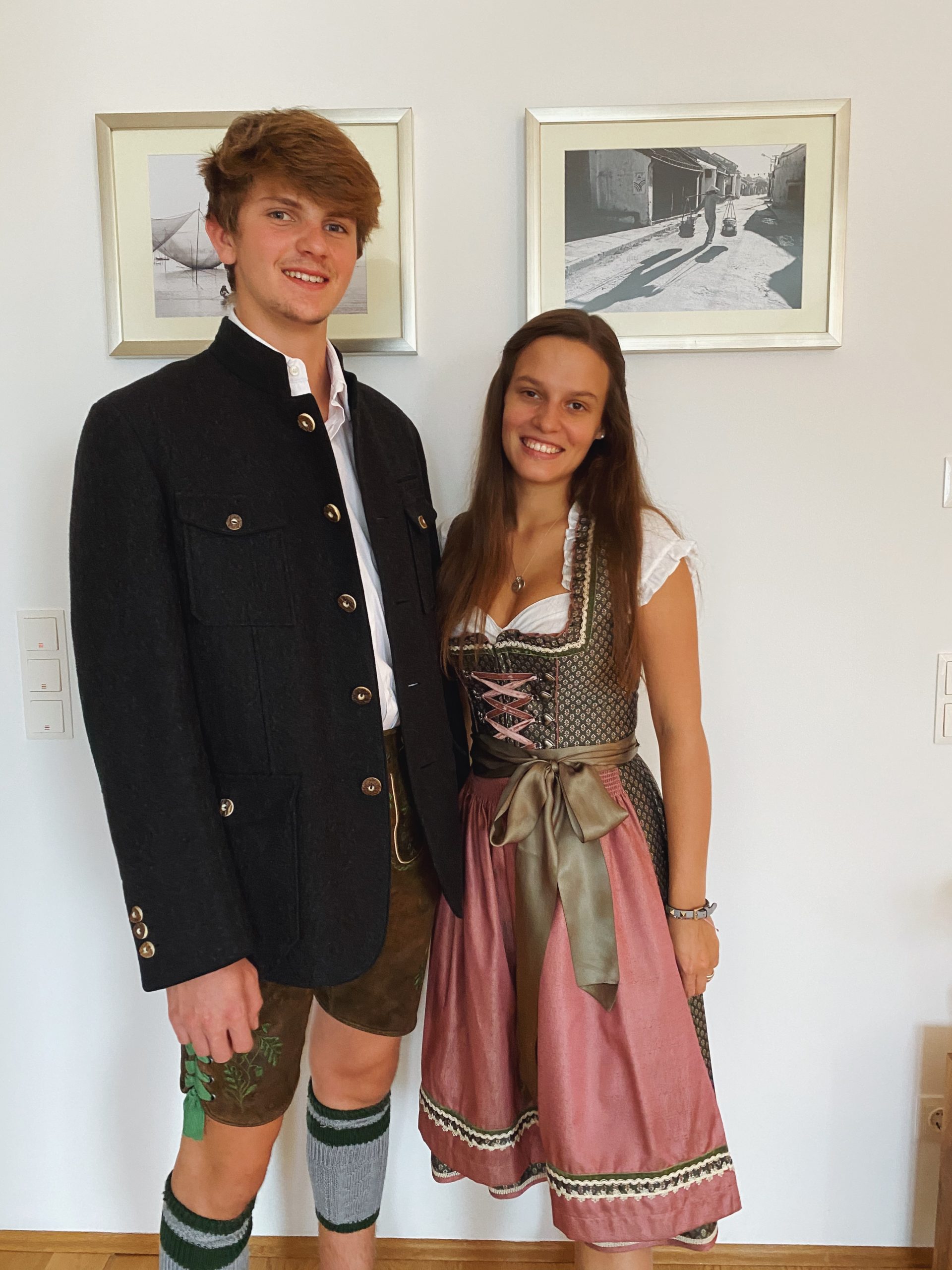 This article is written for yooou! by 16-year-old, NA.
Hey guys! Nisha here – I'm a sixteen year-old girl living in Germany's most beautiful city – Munich! The first thing that pops up to everyone's mind when hearing of Munich is our famous Octoberfest.
The Octoberfest also called "Wiesn" in Bavarian (a dialect we speak in Munich) is a huge festival that happens annually from mid-September to the beginning of October. It takes place over three weekends during which more than seven million people from all around the world come to visit.
During these three weeks the entire city is in a happy mood. Whenever it's Octoberfest time, nobody can get enough of Munich!
Historically, the festival was the celebration of the marriage ceremony between Prince Ludwig and Princess Therese in 1810. Today, it is known for its rides, attractions, games, pretzels & sausages and of course, beer.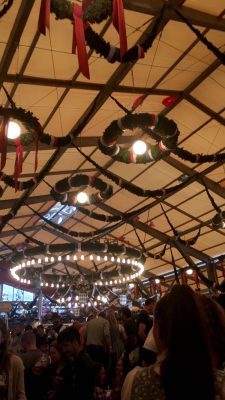 Even though most non-Germans assume that it is only an assembly of beer tents, it is much more than that! For anyone who loves a big fun fair with loads of amusement rides, haunted houses and other attractions this is THE place to be!! Personally, my favorites are the countless rollercoasters and the little stands where you can throw arrows at balloons and win a stuffed animal.
Pretzels are probably the one thing that is sold most after beer, but also loads of other traditional foods such as chicken, Käsespätzle, Schnitzel or just classic chocolate covered fruit skewers are sold all around the 420.000 square feet occupied space in the middle of the city.
You can find all kinds of people there, from young to old and especially families on weekends! There is even one day throughout those three weeks that is called Family Day, where all the rides and attractions are cheaper for kids. (and that makes a lot of sense, because as much fun as it might be…my pocket money is always gone by the end of it).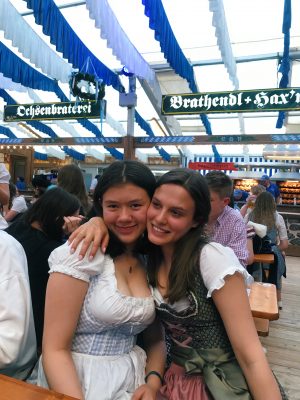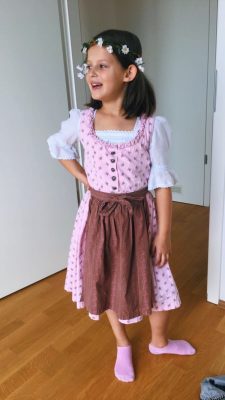 Another fun thing is that whoever really wants to get the full Octoberfest experience dresses up in our traditional 'Dirndl' for girls and 'Lederhosen' for boys! As a "Münchner Kindl" (that's what we call kids born in Munich). I absolutely love wearing my dirndls and getting all dressed up – sometimes I wish it wouldn't be awkward to wear them on normal days throughout the year, too! The variety of Dirndls you can buy all around the city is insane, so you´ll definitely never have difficulties on buying one that suits you perfectly!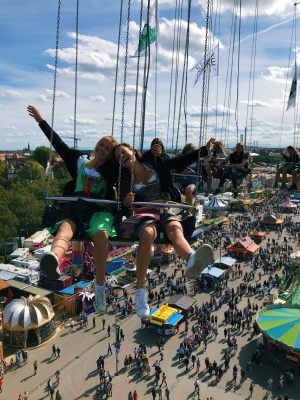 My friends and I often enjoy our weekends or free time after school there, trying out the different rides and enjoying our time. There is always something new added to the Octoberfest each year so it's safe to say that you never get bored!!
…but as fun and exciting it is, everyone is happy when Munich calms down for a year once the time is over and the three-week Octoberfest marathon starts again!
Sadly, this year due to Covid-19 the Octoberfest was cancelled to keep everyone safe. Nevertheless, we all cross our fingers that next year we can go back to celebrating our beloved Octoberfest!!
Sooo if you ever have the chance to come to Germany during September or October, make sure to visit our Wiesn!!
Servus, Nisha!