resting my mind while playing sports, by EM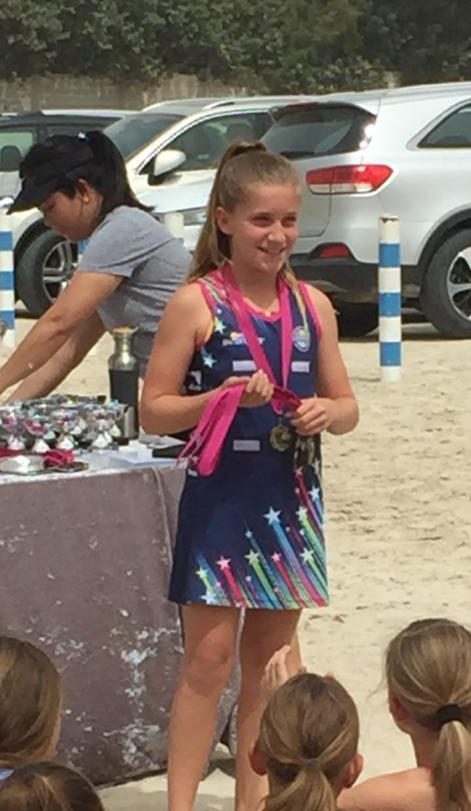 This article was written for yooou! by 12-year-old, EM.
Want to find your happiness but in a physical way? I have the perfect thing for you!
Sports is the one thing in the world that just takes my mind off everything. Whenever I am stressed, anxious or nervous for something, I take my self away and have time to myself. When I play sports I feel whole, like I am a full piece of myself!
Sports, such as swimming, is my ideal place to take a breath. Swimming is my happy place really, I just love being out and underwater as the water soaks up my skin and bubbles brush up my spine.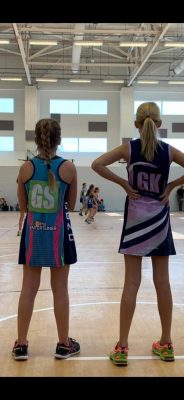 Another example is netball, one of my all time favourites! I love playing with my teammates on the netball court as each match just brings us closer and closer. It is a good team sport.
I would recommend for anyone out there to go and find a sport that you enjoy and make the most out of it, who knows if you may be amazing at it but if not then there are so many others!
Netball is a good mental and physical way for me to be happy, running around on the netball court, jumping so high to receive the ball and shooting the ball in the hoop. Swoosh.
I want to try and help other girls find their passion.
Especially in sports, I think that it is an amazing way to take your mind off things and also to get out of the house! Netball has changed me a lot, I have become more successful with my shooting and it has made my personality strong, confident and committed!
I recommend finding a sport which you enjoy, it helps with anything and everything. So there you have it, netball and swimming is my happiness and will forever be!
Now it's time for you to find your happiness!
We have more articles on sports…To read 5 collegiate athletes' thoughts and insights on sports, click here. To read a coach's tips for trying out for a team, click here. And to read about sports and philanthropy, click here.