during the pandemic, I started my small business, by AM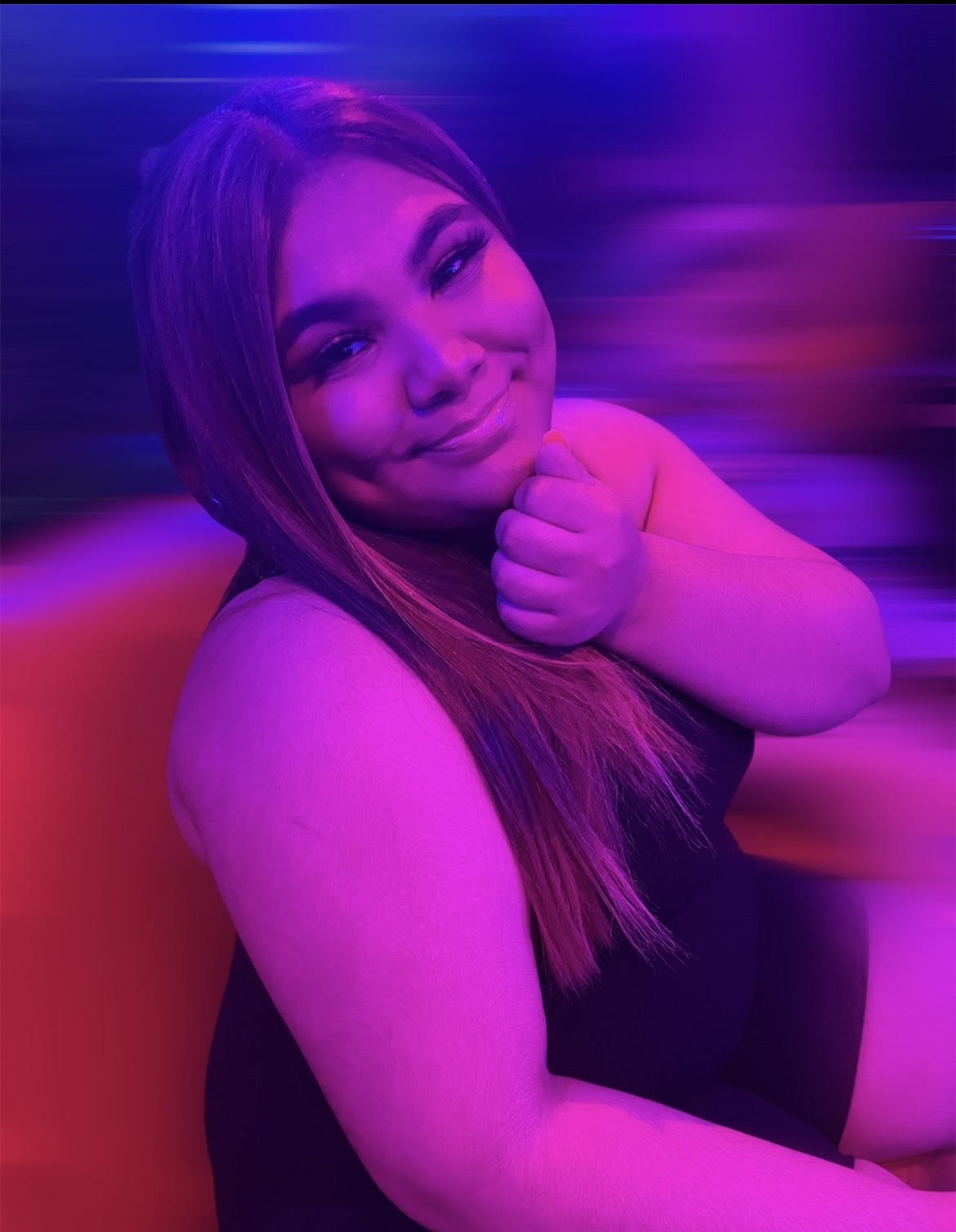 This article is written for yooou! by 14-year-old, AM.
Hi, my name is Amanii Madison and I am a 14 year old Entrepreneur from The Bronx.
Just last year during the pandemic I started my small business, it took hard work and dedication but I came up with something I can say I am very proud of "Beautii By Amanii".
It has been a hard journey trying to figure things out but little by little I made it happen with the support of my friends and family.
Being a 14 year old and making sure your grades are good, making sure you are fulfilling orders on time can be very hard but if you love what you do, you will never find yourself working.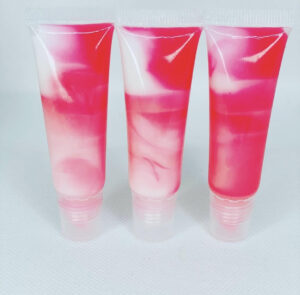 I love creating Lip Glosses this is a passion of mine but most of all it feels good when you get customers telling you that they use your products daily and love it.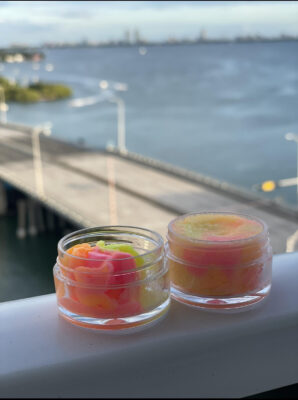 My business consists of Lip Gloss, Lip Scrub, Lip Butter, Whipped Body Butter, Lashes and many more girly essentials.
Any advise I would give girls my age is Never give up and Follow your dreams, you don't know who you may inspire!
To learn more about Amanii's company, click here. To read articles from other teenpreneurs, click here, here and here.