hello Marianne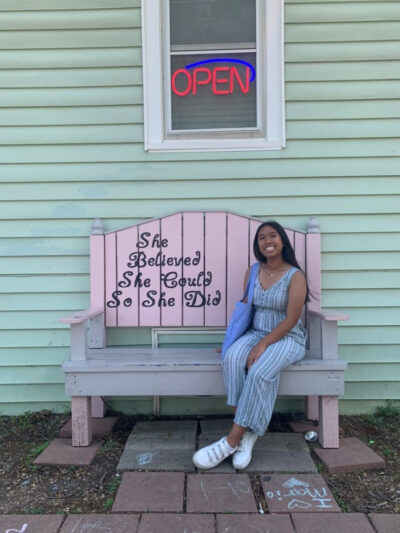 Today we are saying thank you to Maddy and hello to Marianne, our next summer intern. (You should go read all of Maddy's posts – click here, here and here. You'll love them!).
Marianne, welcome!!
A few fun facts to introduce you to Marianne…
She is our youngest intern this summer. She will be a sophomore this year.
Her favorite color is purple.
She loves tennis and colorguard and dancing.
And also enjoys hanging out with family and friends.
Stay tuned for some fabulous posts from Marianne. We are excited to follow her for the next two weeks.
If you are interested in interning with us, send us a message by clicking here. Or DM us through IG!