how to keep a positive outlook on the ACT, by CL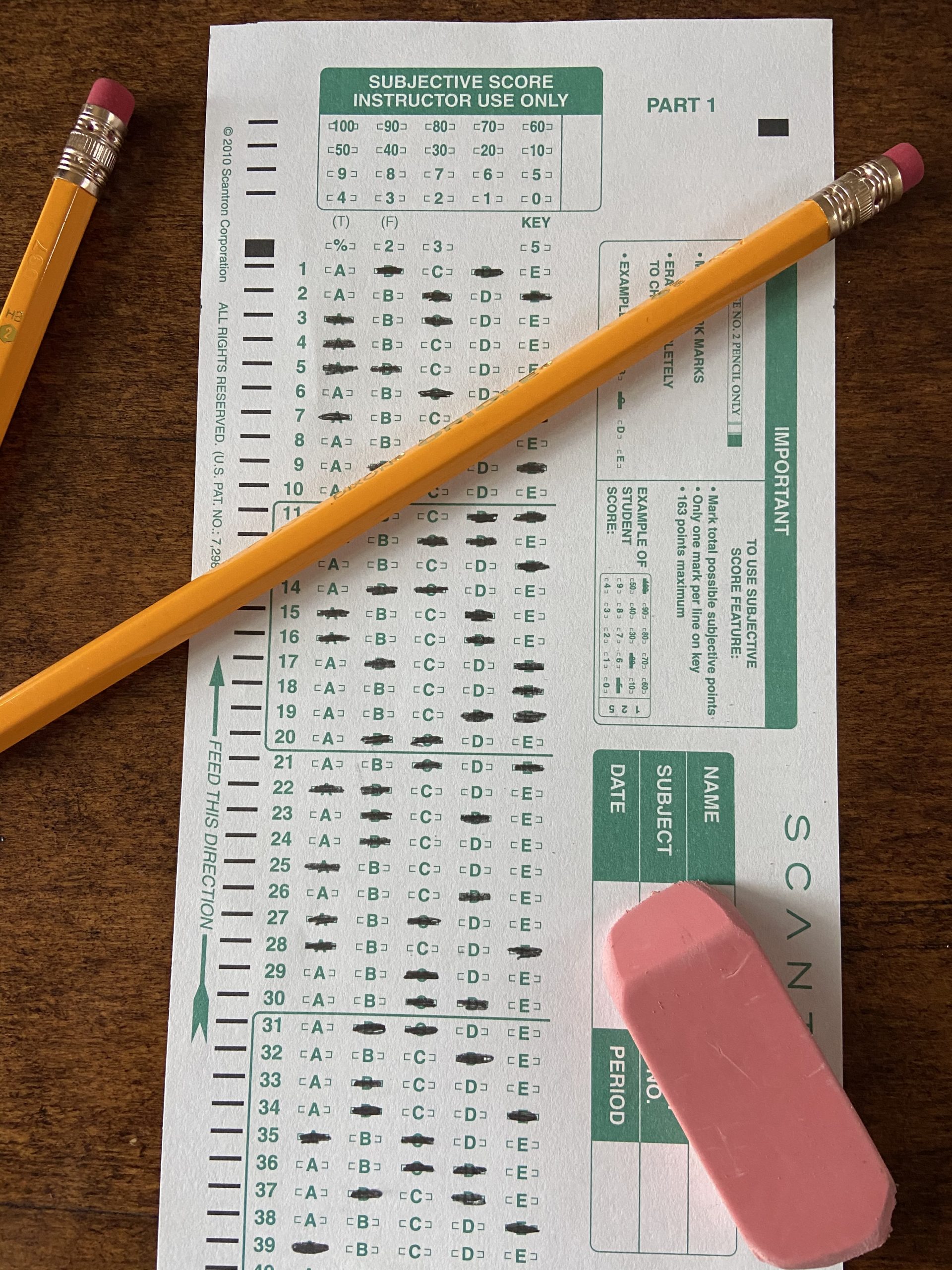 This article was written for yooou! by 17-year-old, CL.
For years the ACT has been known for being stressful and time consuming for all kids.
On top of junior year and all the stress that comes with it like college applications, resumes, and exams;
the ACT is just another thing for students to be afraid of.
Today was actually my last day of ACT testing ironically. I have something called extended time to help me take these tests due to my ADD and dyslexia. I also have an accommodation that allows me to take the test over a four
day period, one section a day instead of four sections in one sitting, so believe me when I say I
understand the stress of it all.
But I'm not here to write about how bad the ACT can be. I'm here to talk about the brightside! If you choose to take the ACT you will be taking one English section that is filled with grammar questions, one Science section, one Reading section, and one Math.
Math is the one I struggle with the most, but again look on the bright side. I love English, Reading and Science, and I think I'm pretty good at them too, but shhh don't jinx me!
The point I'm trying to make is yes, it's not going to be fun to take practice tests every week and spend a
whole day taking test, but once you find the things you enjoy within the ACT it won't feel like
just work.
Maybe you could end up actually enjoying the stories you read during Reading, or love
solving a certain set of problems on the Math and Science sections.
It really is all about your attitude.
Keep a positive outlook on this test and I promise you it will make all the difference in the world.
To read other articles by CL, click here and here.
For 5 tips to remember when taking to the ACT, click here.