the dog days of summer, by AT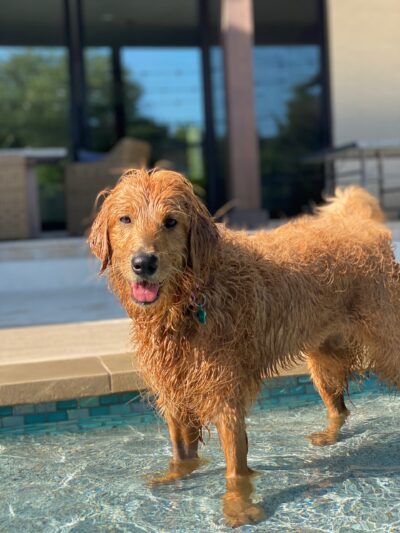 The dog days of summer are beginning soon! This year it starts on July 3 and ends on August 11. These are the hottest days of the year.
July has just begun, and it is already scorching, hot outside, with some days being 103 degrees in Texas.
It has been hard to be active when I am bored because it is so hot and all I want to do is stay inside on my phone. Because of this, I aim to have a balanced day.
I feel like a balanced week should include family time, time to myself, serving my community, and time with friends. Sometimes it is hard to juggle all of this because I am more of an introverted person and need time to myself to recharge.
Here are some fun ideas to fill these dog days of summer!
Family Time:
Family dinners- pick fun food theme
Spending time with siblings- have a scheduled game night
Family walks- go on a nice walks when the weather cools down at night and don't forget to bring your dog
Time to Yourself:
Reading a book- find a new book that you've heard about or want to read
Exercising- search for a workout app and work on your fitness daily
Taking a nap- who doesn't love a good nap
Meditating and prayer- find a quiet spot and take some time to yourself
Time with Friends:
Getting your nails done together- try a new nail design
Swimming- don't have a pool? search for a public pool
Try a new restaurant- create a list of restaurants you want to try this summer
Movie night- a bunch of good new movies just came out like Top Gun: Maverick, Minions: Rise of Gru, and Jurassic World Dominion
Meet our intern, Ava. Click here, here and here to read her other posts!